Compallo76
Humans This list is a follow up to Top 10 Common Faults in Human Thought. Thanks for everyone's comments and feedback; you have inspired this second list!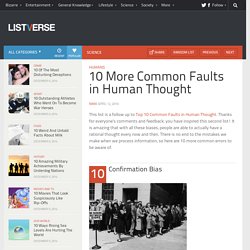 Excel VBA Training. Free Excel VBA Training By Ozgrid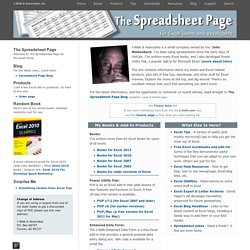 J-Walk & Associates is a small company owned by me: John Walkenbach. I've been using spreadsheets since the early days of VisiCalc. I've written many Excel books, and I also developed Power Utility Pak, a popular add-in for Microsoft Excel.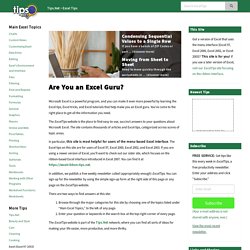 Microsoft Excel is a powerful program, and you can make it even more powerful by learning the Excel tips, Excel tricks, and Excel tutorials that help make you an Excel guru. You've come to the right place to get all the information you need. The ExcelTips website is the place to find easy-to-use, succinct answers to your questions about Microsoft Excel.
Topic Index