* RingTones
Overview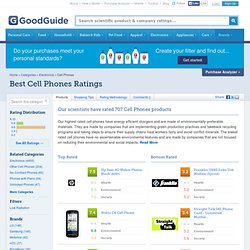 Cell Phones Ratings & Reviews | Best & Worst Products
Free mobile downloads - mobile games mobile software mobile themes ...
Funny ringtones & Fun Sounds : Fun Sounds, Jamster Sounds
Free Ringtones - Download thousands of MP3 Cell Phone Ringtones for Sprint, Nokia, iphone, and more
Free Ringtones - Cool! - Download Free Polyphonic and Monophonic ...
Free Mp3 Ringtones,Download Free Mp3 ringtones,Free Themes,Free ...
Free Ringtones, Polyphonic Ringtones, Free Mp3 Ringtones, Real ...
Free Ringtones - Cellfish.com