Transporting pearl
Jeep Cherokee Driving Obstacle course - Auto Show Outdoors
Chalazion eye swelling of the tear ducts
Springfield Gardens HubCamp Community - Meetup
Save And Search - your personal search engine
Mike Pugh - Google+
archify pitch @ Startupbootcamp Investor Day, 24.11.2011
Web Guide - Interactive Web Navigation
Michael Pugh - UnitingArtists.net
Jimmer's 3-Point Technique!
my profile
www.KrazyOfficial.com
BitchieTV
Doriano Paisano Carta - Google+
Jeremy Lin winning the State High School Title Game in 2006
Hunstshire - Bringing gamification to recruitment process |
How would you think if you can play games for getting hired?
HuntShire
For me my story of survival in the city was identical from the start as I stated at the beginning of this hub.
Surviving life in one harsh place - The Big Apple New York City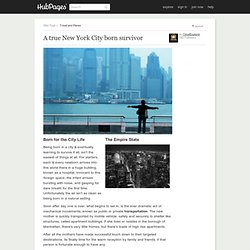 30 Days of Pinspiration
Introducing CraftStudio, a game to make your own games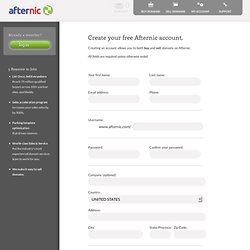 Sell Domains | Buy Domains | Park Domains | Afternic Domain Listing Service
Updated on September 21, 2012 By using this site or by clicking "I agree" to this Agreement, you ("Member" or "You") signify your agreement to these terms and conditions. If you do not agree to this Agreement as well as any additional rules and policies posted on Afternic.com, please do not use this site and do not click "I agree". Please check this Agreement periodically for changes as NameMedia, Inc., d/b/a Afternic.com, and if you reside outside of the United States or Canada, the party you are contracting with is Afternic Limited, (collectively, the "Company"), reserves the right to revise this Agreement and your continued use of this site following the posting of any changes to the Agreement as well as any additional rules and policies posted on Afternic.com constitutes your acceptance of such changes.
Kyle Nishioka | A little tech, photography and social media ramblings
Continuing from Photographing Fire Dancers – Part 1 and Photographing Fire Dancing – Part 2 . Once you've got the basics of taking a long exposure of the fire trail, you just need a few tricks to make the picture really shine. Set your shutter speed to bulb mode and set your flash to rear curtain sync.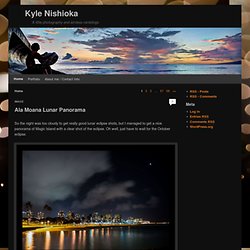 SAMSUNG
Hip Hop Star Search
AirStream 10 | AirStream | Monitor Audio
Technology | Biography | Monitor Audio
Bytesignals: Work Better with Innovative Applications
nSpaces: Virtual Desktops are always at your hand!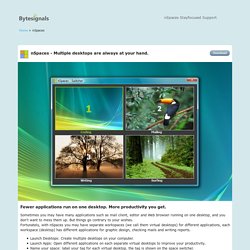 nSpaces - Multiple desktops are always at your hand.
Welcome to iMaven - Virtual Assistants and Beyond
Sign up to get the latest on the Series 7 17" Notebook and Series 7 Gaming Notebook