Transporting pearl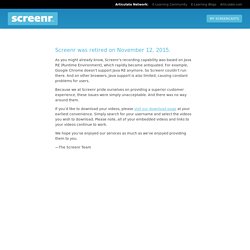 Using @Screenr to create and embed some kick butt training vignettes for a presentation. *LOVE* this website by @Articulate! #rocks —ross_sanders
Jeep Cherokee Driving Obstacle course - Auto Show Outdoors
Chalazion eye swelling of the tear ducts
Springfield Gardens HubCamp Community - Meetup
Save And Search - your personal search engine
Mike Pugh - Google+
This article is a tribute to the inner and outer beauty of women worldwide. This article is both funny and a well worth read that goes into great depth about a woman's worth, covers various societal perspectives that depict certain characteristics of many women, and drives a great message home. Enjoy! Feel free to share, comment, and provide the author some feedback if anyone out here on Google+ is interested.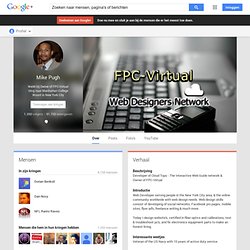 archify pitch @ Startupbootcamp Investor Day, 24.11.2011
Web Guide - Interactive Web Navigation
Michael Pugh - UnitingArtists.net
Jimmer's 3-Point Technique!
my profile
i Rate This Bashy's has chosen Mexico as the location for his second video of the year. The video is directed by Andy Hylton (Yolanda Be Cool – We Speak No Americano). It features guest appearance from talented actress Preeya Kalidas (Eastenders, Four Lions & East is East).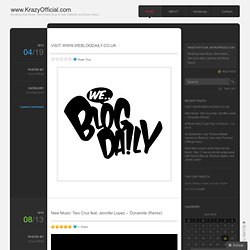 www.KrazyOfficial.com
BitchieTV
Doriano Paisano Carta - Google+
Jeremy Lin winning the State High School Title Game in 2006
HuntShire
For me my story of survival in the city was identical from the start as I stated at the beginning of this hub. My parents did the best they could raising me, and since my time as a child life had been filled with many twists and turns, and I felt it wouldn't be fair to share all of my hubs, without sharing this very important ingredient to how this actual "CloudExplorer" profile came into being....... I recall my many great family moments in the city, all started out when I was about 3 year old memory wise, and leading all the way up to about 23 years of age before I joined the US Navy. During the 70's things were very different in New York City, especially for my parents, we seemed to have it good in New York for the first 5 years of my life, since 1975-1980.
Surviving life in one harsh place - The Big Apple New York City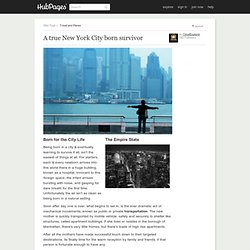 30 Days of Pinspiration
CraftStudio: the Game to make Games Amazing built-in live cooperation CraftStudio lets you craft games from scratch in real-time over the Internet.
Introducing CraftStudio, a game to make your own games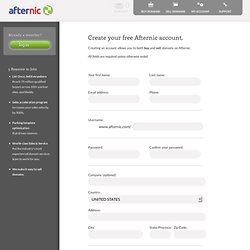 Sell Domains | Buy Domains | Park Domains | Afternic Domain Listing Service
Updated on September 21, 2012 By using this site or by clicking "I agree" to this Agreement, you ("Member" or "You") signify your agreement to these terms and conditions. If you do not agree to this Agreement as well as any additional rules and policies posted on Afternic.com, please do not use this site and do not click "I agree". Please check this Agreement periodically for changes as GoDaddy.com LLC d/b/a Afternic.com (collectively, the "Company"), reserves the right to revise this Agreement and your continued use of this site following the posting of any changes to the Agreement as well as any additional rules and policies posted on Afternic.com constitutes your acceptance of such changes.
Kyle Nishioka | A little tech, photography and social media ramblings
SAMSUNG
Technology | Biography | Monitor Audio
Bytesignals: Work Better with Innovative Applications
nSpaces: Virtual Desktops are always at your hand!
Welcome to iMaven - Virtual Assistants and Beyond
Sign up to get the latest on the Series 7 17" Notebook and Series 7 Gaming Notebook