PBS Station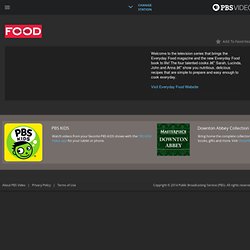 Everyday Food
Welcome to the television series that brings the Everyday Food magazine and the new Everyday Food book to life! The four talented cooks — Sarah, Lucinda, John and Anna — show you nutritious, delicious recipes that are simple to prepare and easy enough to cook everyday.
Craft in America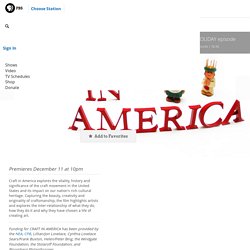 Craft in America explores the vitality, history and significance of the craft movement in the United States and its impact on our nation's rich cultural heritage.
FRONTLINE
Henry Louis Gates, Jr. uncovers Latin America's African roots in this four-part series.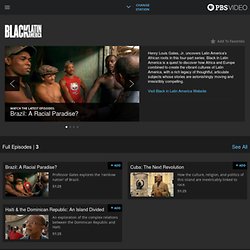 Black in Latin America
Circus
Antiques Roadshow
American Masters
On July 4 at 8 pm ET, watch the live broadcast of A Capitol Fourth, America's favorite Independence Day tradition, featuring performances from some of the country's best-known musical acts and the greatest display of fireworks anywhere in the nation.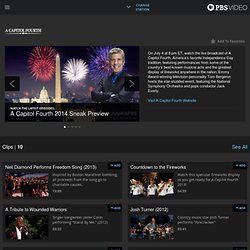 A Capitol Fourth
Program: American Experience Episode: The Panama Canal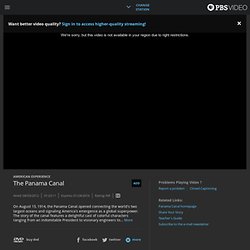 The Panama Canal | American Experience
Hospitals and Health | The Open Mind
Nature
American Experience