China to track cellphone users
Special Report: Chinese firm helps Iran spy on citizens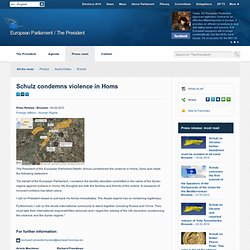 Press Release
European Parliament / The President : Schulz condemns violence in Homs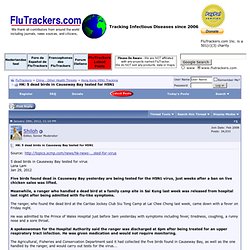 HK: 5 dead birds in Causeway Bay tested for H5N1
Disclaimers:
The Chinese government is to introduce a mandatory real-name policy to the country's microblog services, according to a report from iStockChina which cites an announcement from China's official broadcaster, CCTV. The real-name policy is one of 16 regulations for the country's Twitter alternatives, which include Sina Weibo and Tencent Weibo, and it is a move that the government has been rumoured to be pursuing for some while. Beijing is looking to increase accountability online, having recently agreed a set of new content principles with leading Chinese Internet firms.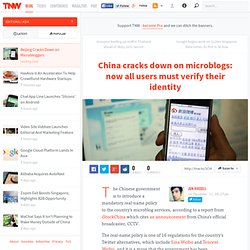 Beijing Cracks Down on Microbloggers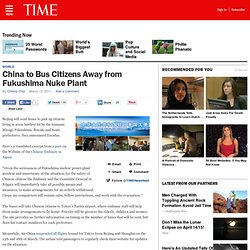 Beijing will send buses to pick up citizens living in areas hardest hit by the tsunami: Miyagi, Fukushima, Ibaraki and Iwate prefectures, they announced Tuesday. Here's a translated excerpt from a post on the Website of the Chinese Embassy in Japan: "Given the seriousness of Fukushima nuclear power plant accident and uncertainty of the situation, for the safety of Chinese citizens the Embassy and the Consulate General in Niigata will immediately take all possible means and measures, to make arrangements for an orderly withdrawal.
China to Bus Citizens Away from Fukushima Nuke Plant
Post Tech - China plans to track cellphone users, sparking human rights concerns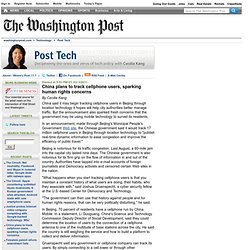 Posted at 5:53 PM ET, 03/ 3/2011