Paper Art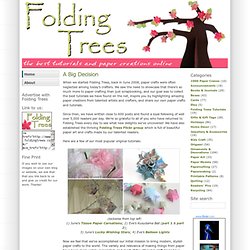 When we started Folding Trees, back in June 2008, paper crafts were often neglected among today's crafters. We saw the need to showcase that there's so much more to paper crafting than just scrapbooking, and our goal was to collect the best tutorials we have found on the net, inspire you by highlighting amazing paper creations from talented artists and crafters, and share our own paper crafts and tutorials. Since then, we have written close to 600 posts and found a loyal following of well over 5,000 readers per day.
Holly Ormrod
Galerie de papelartefacto
Project for the magazine DER SPIEGEL Wissen, about vitamins and placebo. VITAMINS - The first pill contains fruits and vegetables which are rich in vitamins. The second one is more about the dark side of the industry, and the money it brings. PLACEBO - Fake boxes of medecine with fake names (Obecalp = Placebo for instance). Some of the boxes are sliced to show their emptiness.Art Direction, Crafts, Set Design2013 Project for a solo exhibition at the Toutouchic gallery in Metz (FR). Video of the event by Fensch Toast.Crafts, Fine Arts, Set Design2013 Hermès hired us to design the windows for the re-opening of their store located in Rodeo Drive, Beverly Hills.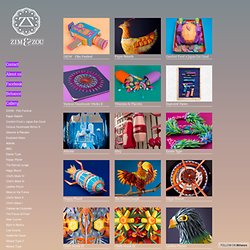 Zim and Zou
portfolio
John Dilnot
Tags Paper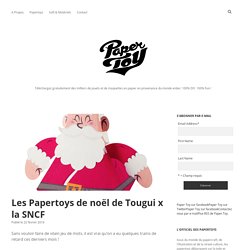 Ce robot au doux nom de Destructor H25 a été créé par Patrick Pasques dans le cadre de son livre de paper toys sur les robots. Je précise que cette version n'est pas dans le livre, c'est un petit bonus à télécharger gratuitement, alors profitez-en. Ce diorama (mise en scène) de Disney représente Alice au Pays des merveilles et sa charmante troupe, avec un gros oeuf pour décor ; ça tombe bien me direz-vous, c'est bientôt Pâques !! Big Joe, le spécialiste de la cuisine Italienne livre à domicile dans son superbe camion tout équipé. Miam ! Un paper toy de la série Boxzet qui a beaucoup de charme.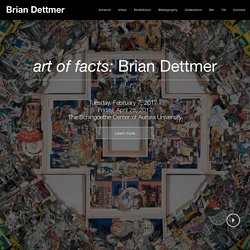 Press / Bibliography Ripley's Believe It or Not, Artistic License , 2009/2013 (Reproductions) Alsammare, Rima, "The Price of Knowledge," Curve (Beirut), 2012 (Reproductions) Arabesques , No. 65, (book cover/image commission), January – March 2012 (Reproductions)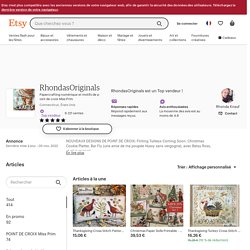 My One-Of-A-Kind Valentine's Day Cards and Decorations are in the Valentine Section. INSTANT DOWNLOADS ARE HERE: I slowly am converting the shop to instant downloads, so, some of your order may still be shipped to you via email until the conversion is completed. INTRODUCING: my one of a kind purses are in my HANDMADE BY ME Section! CHECK OUT MY DESTASH- See my "Rhonda's Tag Sale" section for non-RhondasOriginals cross stitch and sewing patterns that I am through using. Create handmade Valentine, Easter, Halloween, Marie Antoinette, Christmas, Thanksgiving style decorations using my digital downloads. Printable Digital PAPER DOLLS can also be used as 3D greeting cards.
Rhondas
Paper Art trends