Design
Main : Jublin
Icon Seeker, an icon search engine, help you search and free downlad icons.
Finding Images Online | SULAIR
Пришельцы из параллельных миров. Комментарии : LiveInternet - Российский Сервис Онлайн-Дневников
Photoshop Tutorial: Wet Text and Water Droplets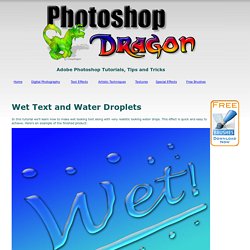 We'll start out with a simple gradient for our background, so create a new image with a transparent background.
Convert PSD to Wordpress with Divine. Convert Photoshop to Wordpress theme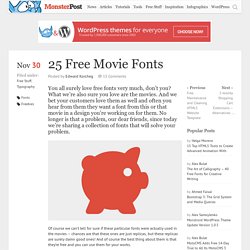 25 Free Movie Fonts
You all surely love free fonts very much, don't you?
Art, Design, Photography and Free Resources @ Designzzz
Patterns | Pattern Download
Here is a collection of 50 Japanese town logos that incorporate stylized kanji characters into the design. Fujinomiya (Shizuoka): The kanji 宮 (miya) inside a cherry blossom with Mt Fuji petals Fukuyama (Hiroshima): Bat-shaped 山 (yama) denotes old name of Kōmoriyama ("Bat Mountain")
50 Japanese town logos with kanji ::: Pink Tentacle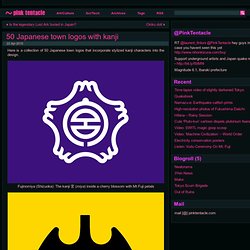 ABC Arts Online: Winged Sandals
ROMMY "No.02" Paper craft model One A4 size sheet ROMMY series Assembly Instructions One A4 size sheet ROMMY "No.02" Paper craft model One Letter size sheet
ROMMY --Sloth Paper Toys--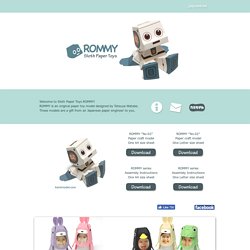 Tutorials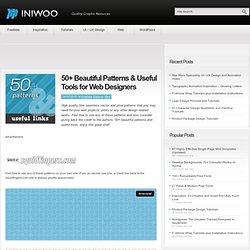 On 03.26.10, In Freebies, Patterns, Web High quality free seamless vector and pixel patterns that you may need for your web projects, prints or any other design related works. Feel free to use any of these patterns and also consider giving back the credit to the authors. 50+ beautiful patterns and useful tools, enjoy this great stuff. Advertisment Feel free to use any of these patterns on your own site.
50+ Beautiful Patterns & Useful Tools for Web Designers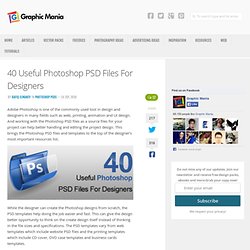 40 Useful Photoshop PSD Files For Designers | Flash, Design, Vector, Photoshop, Adobe Tutorials | GraphicMania.net
Adobe Photoshop is one of the commonly used tool in design and designers in many fields such as web, printing, animation and UI design.
Illustration Toolbox
Best Photoshop Tutorials | Archive | Tutorials
Artist of the Week – Rubens Cantuni | Designious Times
Artist of the Week – Alberto Cerriteno | Designious Times
Illustration: Nick Diggory - Illustrator of characters and cartoons..
Illustration: Echo Chernik, Illustrator, Illustration, Art Nouveau, Jugendstil Illustrator, figurative, women, glamour
Illustration: Alexandra Ball, Children's Book Illustrator
Photoshop Brushes - BrushLovers.com
Download Free Repeat Patterns