Magick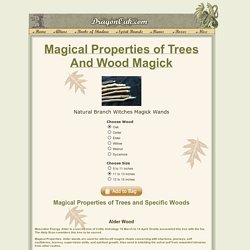 Feminine energy. Elder is a sacred tree of Celtic Astrology 25 November to 23 December.
A Spell to Cast Away Darkness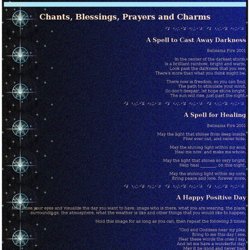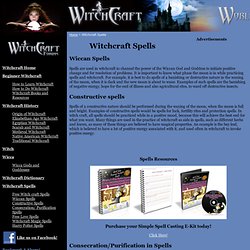 Advertisements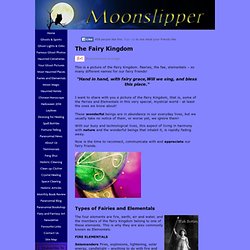 A Picture of the Fairy Kingdom
This is a picture of the Fairy Kingdom. Faeries, the fae, elementals – so many different names for our fairy friends!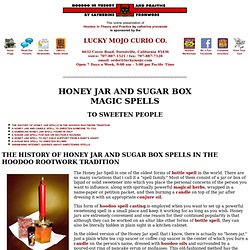 The Honey Jar Spell is one of the oldest forms of bottle spell in the world.
The Honey Jar Family of Magic Spells