Romeo and Juliet resources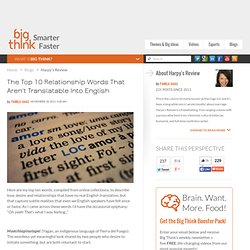 Here are my top ten words, compiled from online collections, to describe love, desire and relationships that have no real English translation, but that capture subtle realities that even we English speakers have felt once or twice.
Romeo and Juliet" Jeopardy Game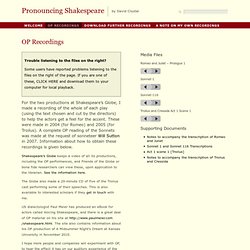 Trouble listening to the files on the right? Some users have reported problems listening to the files on the right of the page. If you are one of these, CLICK HERE and download them to your computer for local playback.
OP Recordings • Pronouncing Shakespeare
Your Brain In Love | Brains in love - Page 5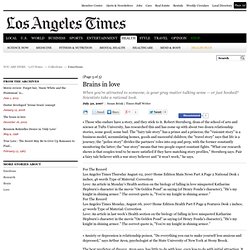 • Those who endure have a story, and they stick to it. Robert Sternberg, dean of the school of arts and science at Tufts University, has researched this and has come up with about two dozen relationship stories, some good, some bad.