Statistics
Tools and Metrics You Need to Measure and Monitor Social Media S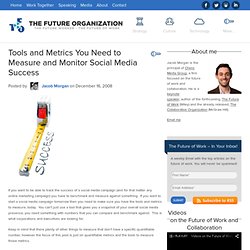 If you want to be able to track the success of a social media campaign (and for that matter any online marketing campaign) you have to benchmark and measure against something. If you want to start a social media campaign tomorrow then you need to make sure you have the tools and metrics to measure, today.
Try out the newest version of IBM Many Eyes! New site design and layout Find visualization by category and industry New visualization expertise and thought leadership section Expertise on the Expert Eyes blog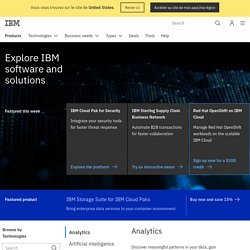 future of advertising and advertising technology: Dashboard Spy:
217 Million People Play Online Games
217 million people worldwide play online games, according to new figures released by comScore. The study took into account all sites that provide online or downloadable games but excluded gambling sites. The 217million users account for 28 percent of all people online. Yahoo!