Photography
500px Meetups Everywhere - Meetup
Blog / Tutorial — Photograph The Night Sky
Blue Marble Navigator - Night Lights 2012
A while back I upgraded from the D7000, 10-24 and Lee 100mm filter system to the D800E, 14-24 and the Lee SW150 filter system. While the camera and lens were big upgrades, the SW150 filter system was a step backwards from the standard Lee system in a few areas. The large openings at the sides of the holder allow stray light to enter behind the filter holder, causing reflections between the back of the filter and the lens element.
BLOG — Lincoln Harrison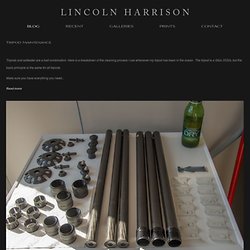 Sometimes I feel like I spend so much time reading photography tricks and tips online that I never see anything new anymore. So, I set out to make this useful collection of some weird and cool photography tricks that aren't your usual run-of-the-mill variety. I hope you find some joy and learn a new tip or two. When you're done, comment below with what cool photography hacks you've learned!
9 Weird Photography Tricks That Actually Work!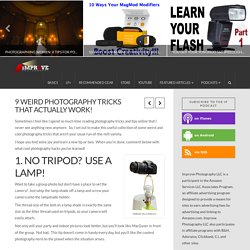 Inspire: Photographing Your Own Children by Chubby Cheek Photography :: Inspire Me Baby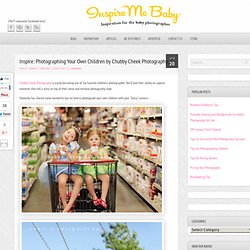 Chubby Cheek Photography is easily becoming one of my favorite children's photographer. You'll love their ability to capture moments that tell a story on top of their clean and minimal photography style. Shalonda has shared some wonderful tips on how to photograph your own children with your "fancy" camera.
The Photojojo Forum / Photo Print on Glass
Mobile video: Can be fixed up even after you shoot it. Photo: AFP Reckon you can spot a YouTube video captured on a smartphone camera? It's not hard – they're often the ones that look like they're shot on "spin cycle". Many new, dedicated video cameras include optical image stabilisation (OIS) that takes out much of the shake from video clips.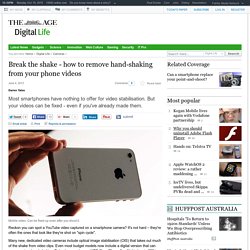 How To Remove Hand Shaking From Smartphone Videos | Video, Phone
Top 5 sites to take a picture in Melbourne – MEL365.com
HDR Efex Pro 2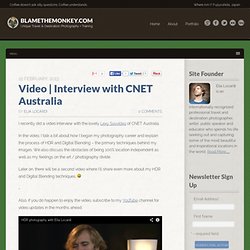 Video | Interview with CNET Australia
I recently did a video interview with the lovely Lexy Savvides of CNET Australia. In the video, I talk a bit about how I began my photography career and explain the process of HDR and Digital Blending – the primary techniques behind my images. We also discuss the obstacles of being 100% location independent as well as my feelings on the art / photography divide. Later on, there will be a second video where I'll share even more about my HDR and Digital Blending techniques.
"The Ultimate Guide To Neutral Density Filters" by Peter Hill
COPYRIGHT WARNING This Journal is subject to copyright.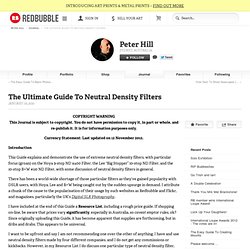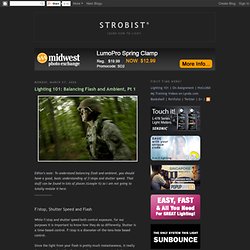 Editor's note: To understand balancing flash and ambient, you should have a good, basic understanding of f/stops and shutter speed. That stuff can be found in lots of places (Google it) so I am not going to totally restate it here. __________
Strobist: Lighting 101: Balancing Flash and Ambient, Pt 1
Vice AU/NZ
Now And Then - FunnyHub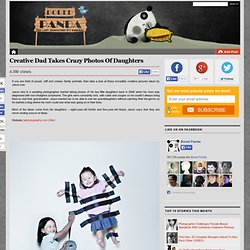 <iframe id="511b5ab353480" name="511b5ab353480" src="http://ox-d.bullfrog-digital.co.uk/w/1.0/afr?
Book Worm" by Vanessa Paxton
SleeveFace – Vinyl Records by Carl Morris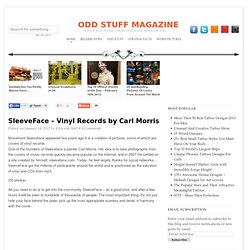 Movement Sleeveface appeared five years ago It is a creation of pictures, some of which are covers of vinyl records.
Photoshop blossom actions free by *lieveheersbeestje
Maciej Duczynski photography - lonelywolf, forografia HDR, high dynamic range
Dear Photograph,