Graphic Design
Get flash to fully experience Pearltrees
Before starting any project it's essential to get the right preliminary information from your clients. This will help pave the way to a successful project, assist in bringing client's vision into perspective and build a lasting relationship. Many of the questions below will also help in putting together an accurate quote for your client.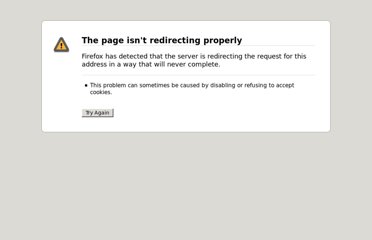 Everyone who hasn't encountered designer's block, raise your hand. Just as I thought. Well then, chances are you could use some places to get inspiration for those days when the pixels aren't aligned and your mouse finger isn't clicking like it should. We've compiled a list, online and off to serve up everything from logos to icons to art to fashion to just inventive ideas to get your mind ticking. So kick back and let your senses run wild as we bring you 15 websites packed full of inspiration, 10 must-have books and 9 things to do to get inspired.
Free images of the moment: Free Vintage Tintype #1 Free Vintage Lady Photo Free 1812 Fashion Photo Free Vintage Child Photo
In a previous post I gave you a list of 85+ Free Killer Resources Every Designer Should Know, which had a great response. Now, in the same line, I have brought together 45 Freeware Design Programs among literally thousands and thousands. It was a great quest, and it was worth it.