Crafts
Chain link bracelets, with colorful threads woven through them, have been popping up here and there . We adore Aurèlie Bidermann 's Do Brazil bracelets and thought it was about time we graduate to the ultimate "grown-up" friendship bracelet.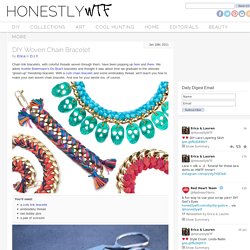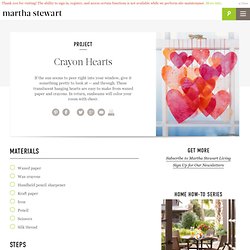 If the sun seems to peer right into your window, give it something pretty to look at -- and through.
If interested, I answered a few interview questions with Simply Modern Mom here .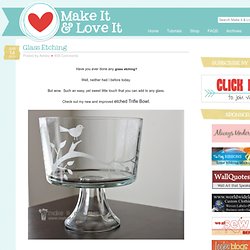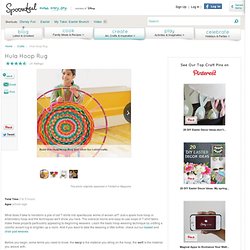 Build this Hula Hoop Rug and other fun t-shirt crafts. Take your weaving to the next level by making miniature baskets. Click the photo to view the craft.
This impressive mural (along with a few others) were made by artist Kathryn Anderson with nothing more than pushpins and yarn.