Crafts two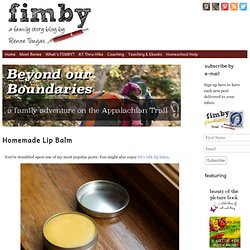 You've stumbled upon one of my most popular posts.
Fusion Beads, bead, beading, sterling, seed beads, charm, swarovski, lampwork, glass, jewelry, pearls
Do you have some pallets or pieces of them that you don't need anymore? Don't just throw them away. There are lots of ways you can use them and turn them unto something original, original and very useful.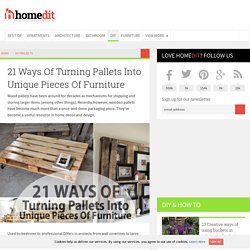 Inspired by silk wings I saw in a catalog, these butterfly wings are a favorite item in the dress-up box.
Tutorial: Silk Scarf Butterfly Wings | This Mama Makes Stuff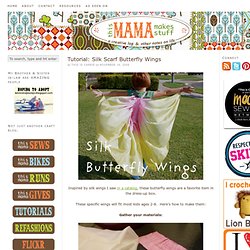 by Michelle Vackar, Modern Handmade Child One of our favorite outside activities at our home is drawing with chalk on the driveway. You can play hopscotch, four-square, and of course draw and create silly stories. My daughters and I were talking one day as we played hopscotch about how to make chalk and I thought to myself, let's try it! It ended up being quite a lot of fun. What you will need: • Toilet paper or paper towel tubes • Scissors • Duct tape • Wax paper • Small bucket or disposable container to make the recipe • ¾ cup of warm water • 1 ½ cups Plaster of Paris • 2-3 tablespoons of tempera paint • Paper bag or a "mess mat"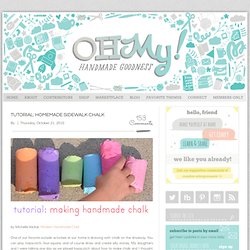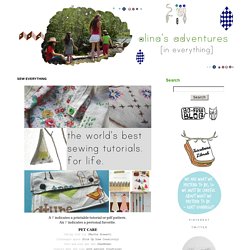 Alina's Adventures sew everything