Crafts two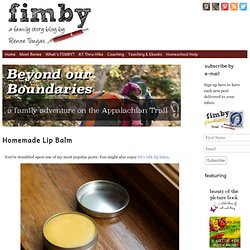 You've stumbled upon one of my most popular posts. You might also enjoy let's talk lip balm. After making my own lip balm I will never buy it again. It's easy, cheap, 100% natural and good for your lips, especially this time of year.
Fusion Beads, bead, beading, sterling, seed beads, charm, swarovski, lampwork, glass, jewelry, pearls
Wood pallets have been around for decades as mechanisms for shipping and storing larger items (among other things). Recently, however, wooden pallets have become much more than a once-and-done packaging piece. They've become a useful resource in home décor and design.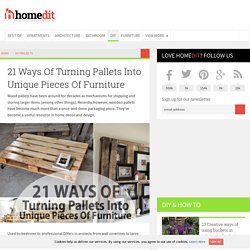 Inspired by silk wings I saw in a catalog, these butterfly wings are a favorite item in the dress-up box. These specific wings will fit most kids ages 2-8. Here's how to make them: Gather your materials:
Tutorial: Silk Scarf Butterfly Wings | This Mama Makes Stuff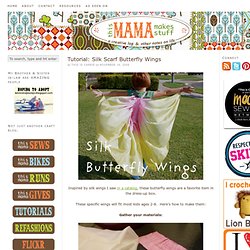 by Michelle Vackar, Modern Handmade Child One of our favorite outside activities at our home is drawing with chalk on the driveway. You can play hopscotch, four-square, and of course draw and create silly stories. My daughters and I were talking one day as we played hopscotch about how to make chalk and I thought to myself, let's try it! It ended up being quite a lot of fun. What you will need: • Toilet paper or paper towel tubes • Scissors • Duct tape • Wax paper • Small bucket or disposable container to make the recipe • ¾ cup of warm water • 1 ½ cups Plaster of Paris • 2-3 tablespoons of tempera paint • Paper bag or a "mess mat"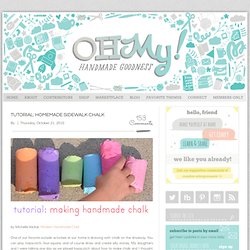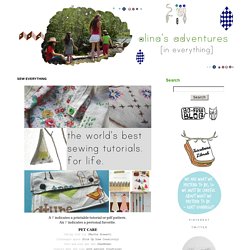 Alina's Adventures sew everything A P indicates a printable tutorial or pdf pattern. An F indicates a personal favorite. PET CARECatnip fish toy (Martha Stewart)Clothespin apron (Pick Up Some Creativity)Cool and cozy pet bed (Sew4Home)Country gent dog coat with pattern (Craftzine)Collapsible travel dish (Craft Stylish)Color spectrum pet bed (Design Sponge)Custom-fit doggy coat (Pretty Little Things)Dog leash (The Purl Bee)Embellished doggy sweater (Miss Lovie)Fabric dog coat pattern (Cut Out & Keep) PFabric pet bed (Inspiration & Realization)Fabric pup tent (CasaSugar)Family connection writing center (Craftzine)Fleece dog bed (Dog Under My Bed)Pet pouches (The B Line)Sweater dog toys (Craft Stylish)Squeaky doggie bone (Laura Griffin)Water resistant doggy coats (Martha Stewart)