ART
V. Creating a palette: When should I worry about colors? Well essentially what it comes down to is, what colors does the piece need to have? then, as I go, how far can I get with those (until of course I need to add more shades).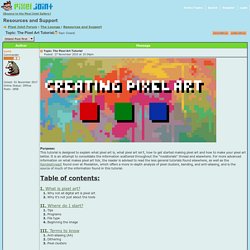 Pixel Joint Forum: The Pixel Art Tutorial
BEFORE & AFTER: PRINTED CUT OUT DRESS
Face Art: Incredibly Awesome Makeup Portraits by Alexander Khokhlov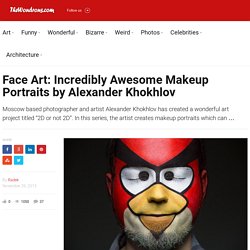 Moscow based photographer and artist Alexander Khokhlov has created a wonderful art project titled "2D or not 2D". In this series, the artist creates makeup portraits which can easily confuse our vision. He created these portraits in 2D and some of these photos might indeed do the trick with the help of Valeriya Kutsan's professional makeup work, the natural lines of the models' faces are almost indistinguishable.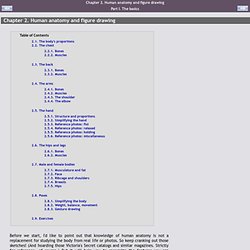 Chapter 2. Human anatomy and figure drawing Before we start, I'd like to point out that knowledge of human anatomy is not a replacement for studying the body from real life or photos. So keep cranking out those sketches! (And hoarding those Victoria's Secret catalogs and similar magazines. Strictly for reference, of course.)
Learn how to draw a mandala! In this drawing lesson, I'll show you how I constructed the colorful mandala you see above. Although it looks complicated, it's actually quite easy, once you know the steps! What is a mandala?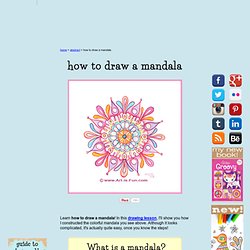 Silvia Pavarini, Italywebsite: silviapavarini.blogspot.com Monsieur Qui, Pariswebsite: monsieurqui.com Stella im Hultberg, USAwebsite: art scrap blog Yoco Nagamiya, Japanwebsite: yoco-nagamiya.jp Miwa Kaburaki, Japanwebsite: miwakaburaki.com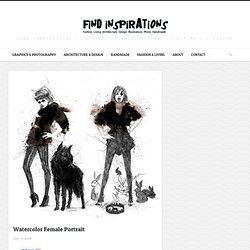 Tutorial: How to Paint Realistic Eyes
Step 9: Having just said that the face has shape even without the eyeball, that doesn't mean we can skip it altogether, does it now? Let's sketch it in. Don't use white, use a mix of pale grey-beige and then brush over with the skin tone - I've found that this combination very closely resembles the actual colour of an eyeball (the skin tone is generally reflected on the highly glossy surface).
Creating Emoticons by *dAemotes on deviantART
11.0 Colours on #Emotication - deviantART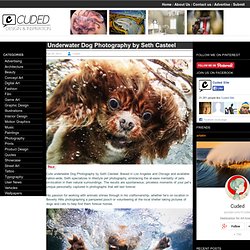 Underwater Dog Photography by Seth Casteel
Cute underwater Dog Photography by Seth Casteel. Based in Los Angeles and Chicago and available nation-wide, Seth specializes in lifestyle pet photography, embracing the at-ease mentality of pets on-location in their natural surroundings. The results are spontaneous, priceless moments of your pet's unique personality captured in photographs that will last forever. His passion for working with animals shines through in his craftsmanship, whether he's on location in Beverly Hills photographing a pampered pooch or volunteering at the local shelter taking pictures of dogs and cats to help find them forever homes.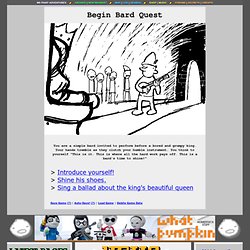 MS Paint Adventures
Posted on 17 Oct 2013 by Andrew I've been thinking this over for the last few weeks, and I've decided now is the best time to suspend all regular updates until I've finished the story, rather than pausing just before I start on the final animation. When I'm done, I'll post it all at once. There are a lot of reasons why I think this is the best strategy.
Cake Art
ARTIST | Yuanyuan Yang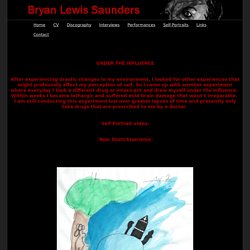 "Near Death Experience" Prices Include Shipping 25I-NBOMe Abilify / Xanax / Ativan (dosage unknown in hospital) 90mg Abilify (after 3 months usage 3x maximum dose)
Zhoira on deviantART
How I work / Illustration process - Charlene Chua illustration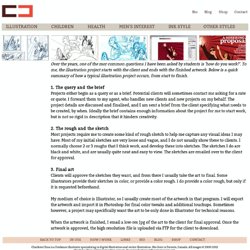 Over the years, one of the mor common questions I have been asked by students is 'how do you work?'. To me, the illustration project starts with the client and ends with the finished artwork. Below is a quick summary of how a typical illustration project occurs, from start to finish. 1. The query and the brief Projects either begin as a query or as a brief. Potential clients will sometimes contact me asking for a rate or quote.
The Secret to Composition by *lulie on deviantART
HOW-TO | pixel art
Pixel art is a retro form of digital art which is gaining a lot in popularity these days.
The hands are a notorious source of frustration. This section won't concentrate on the muscle structure, since the hand is very complex in this regard, and knowing this won't help much in drawing them. Instead, we'll look at proportions, range of motion, and possible simplifications.