Assessment
www.pearsonassessments.com/hai/images/tmrs/Collaboration-Review.pdf
"Tell us what you think you did well in your writing?" "I put spaces between the words…and I sounded them out. I spelled my right."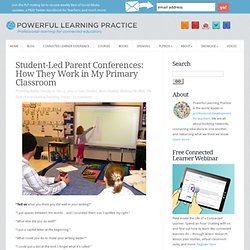 Student-Led Parent Conferences: How They Work in My Primary Classroom
Assessing Learning with Web 2.0: Marc Prensky's 21st Century Skills2.0
Free Assessment Tools for Classrooms Using One-To-One Technology
7 Steps To Effective Feedback
cc licensed image shared by flikr user HikingArtist.com Last week, our educoach chat (a twitter chat dedicated to instructional coaching and professional learning) focused on the topic of giving feedback. We shared our own experiences giving and receiving feedback and reacted to articles from the most recent issue of Educational Leadership (September, 2012, Vol. 70, No.1).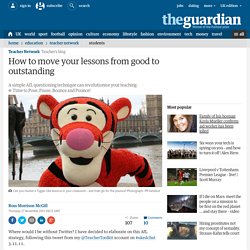 Where would I be without Twitter? I have decided to elaborate on this AfL strategy, following this tweet from my @TeacherToolkit account on #ukedchat 3.11.11. My tweet said " #ukedchat Missed out tonight, look forward to reading ideas.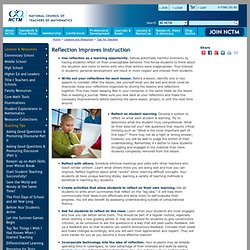 Use reflection as a learning opportunity. Defuse potentially harmful moments by having students reflect on their unacceptable behavior.
Reflection Improves Instruction
to the Authentic Assessment Toolbox , a how-to text on creating authentic tasks, rubrics, and standards for measuring and improving student learning.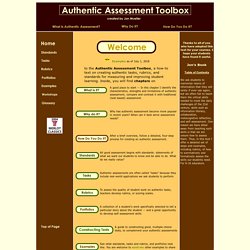 1-Defining-21st-Century-Skills
White Paper 1 2010-01.doc