Funny
20100716-my-three-rocks.png (300×9000)
Mirror Blows Kitten's Mind
They Will Never Have A Girlfriend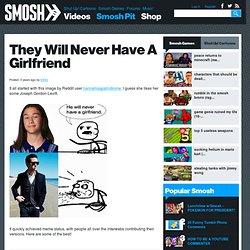 The Game of SMOSH We've turned all of SMOSH into a game. The Game of SMOSH. The more you play, the more you level up. The more you level up, the more cool rewards you win. …All For Free!
Paper vs Rock
How To Build The World's Best Paper Airplanes
I had to post this hilarious list from www.funny2.com/collegeBut you don't learn these things in class Quarters are like gold.Flip-flops become as important as soap, and shampoo. Asleep by 2:30 AM is an early night. New additions to the food groups: Mountain Dew, Doritos, Ben & Jerry's, Ho-Hos and Oreos. Make sure your alarm clock has back-up batteries.
THINGS YOU LEARN IN COLLEGE | The Career Closet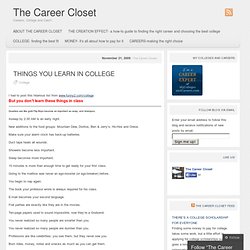 Animal reactions to being in a cardboard box