Training
'Workout From Hell' Puts Fat To The Flames
Training With Dr.Romanov: NUTRITION Archives
Men's Hattori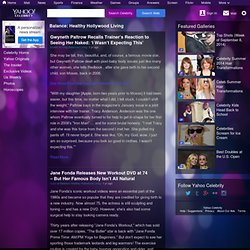 Kim Kardashian's Workout Secrets - Balance: Healthy Hollywood Living - omg! on Yahoo
Gwyneth Paltrow Recalls Trainer's Reaction to Seeing Her Naked: 'I Wasn't Expecting This' lizbeth at Omg Balanced Living1 yr ago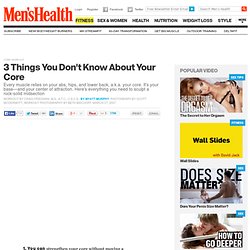 1. You can strengthen your core without moving a muscle. Whereas most muscles propel you, your core resists movement—for instance, to protect your spine when you twist your torso. So don't be surprised by how hard it is to stay still in this core workout. You're conditioning your core to do its job more effectively. 2.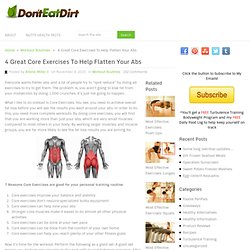 Everyone wants flatter abs, and a lot of people try to "spot reduce" by doing ab exercises to try to get them. The problem is, you aren't going to lose fat from your midsection by doing 1,000 crunches. It's just not going to happen. What I like to do instead is Core Exercises.
<div class="errorMsg"><p>Your browser's Javascript functionality is turned off.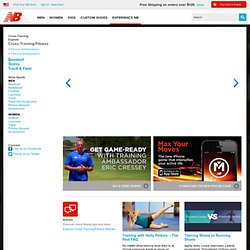 Triathlon Swim Training"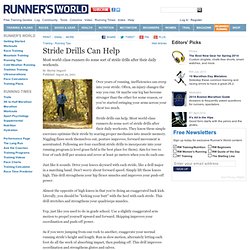 Over years of running, inefficiencies can creep into your stride. Often, an injury changes the way you run.
True Grit
Ironman Triathlon Training Program, Plan, Schedule & Training Log | ActiveTrainer
Name: John DeClemente Email: johnmirahealth@yahoo.com Why I Got Started By the time my first semester was finished at college, I was a chunky 243 pounds.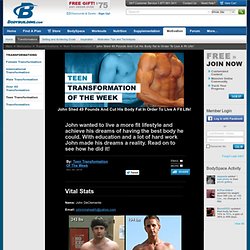 Bodybuilding.com - John Shed 49 Pounds And Cut His Body Fat In Order To Live A Fit Life!