Disclosure
A.D. After Disclosure - Dolan and Zabel - C2C May 2012
Project Phoenix (SETI)
Project Phoenix was a SETI project: in this case a search for extraterrestrial intelligence by analyzing patterns in radio signals. It was run by the independently funded SETI Institute of Mountain View, California , USA . Project Phoenix started work in February 1995 with the Parkes radio telescope located in New South Wales , Australia , the largest telescope in the Southern Hemisphere .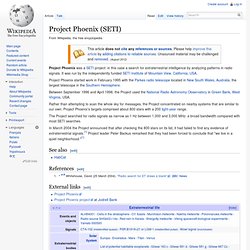 Dr. Carol Rosin in the Disclosure Project
DISCLOSURE PROJECT Interview w/ Dr. Greer - Part One
UFO Disclosure project: Extraterrestrial Contact blog
This week UFO Digest would like to welcome Kevin Smith , from the Kevin Smith Show , as a weekly columnist who will report on all things UFOs and paranormal. His column appears in our right-hand column. Diane Tessman explores gravity corridors, alien moons and the creatures below.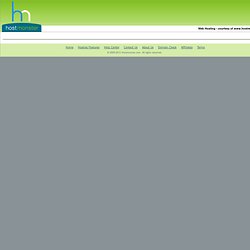 DECEPTION PROJECT Part 1 - Disclosure Project & Hidden Secrets (Bohemian Grove/Owl of the Ancients)