Treats
Blueberry Pie Recipe
Method 1 Prepare the crust. Roll out half of the dough to 1/8-inch-thick circle on a lightly floured work surface, about 13 inches in diameter. Fit the dough over a 9-inch pie pan, and trim the edges to a 1/2 inch over the edge all around the pan.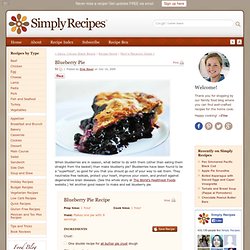 Crispy S'mores Wontons
Crunchy Sesame Seed Candy Recipe - Food.com - 112617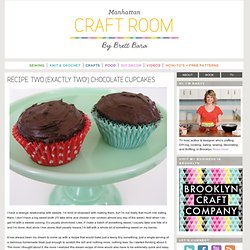 I have a strange relationship with sweets. I'm kind of obsessed with making them, but I'm not really that much into eating them. I don't have a big sweet tooth (I'll take wine and cheese over cookies almost any day of the week). And when I do get hit with a sweets craving, it's usually short-lived. Like, if I bake a batch of something sweet, I usually take one bite of it and I'm done. And since I live alone, that usually means I'm left with a whole lot of something sweet on my hands.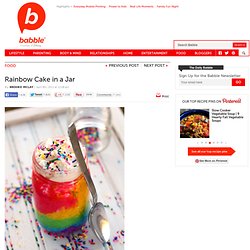 I've always had a penchant for sunshine in a jar. Doesn't the very phrase itself, "sunshine in a jar," roll off your tongue and fill your mouth with magic? While I've never yet found myself a sunshine in a jar, I think we may have just concocted it in our kitchen tonight.