Treats
Blueberry Pie Recipe. Method 1 Prepare the crust.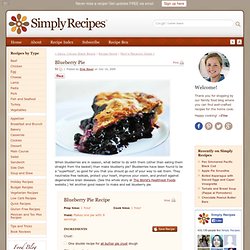 Roll out half of the dough to 1/8-inch-thick circle on a lightly floured work surface, about 13 inches in diameter. Fit the dough over a 9-inch pie pan, and trim the edges to a 1/2 inch over the edge all around the pan. 33 Beautiful Things You Can Make With Food Coloring. Ice cream.
Brownies. Cookies.
Peanut Butter
Crispy S'mores Wontons. Kit Kat CHUNKY. Rainbow Cake in a Jar. I've always had a penchant for sunshine in a jar.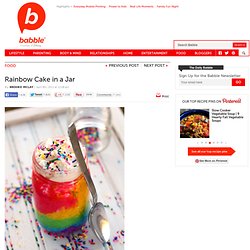 Doesn't the very phrase itself, "sunshine in a jar," roll off your tongue and fill your mouth with magic? While I've never yet found myself a sunshine in a jar, I think we may have just concocted it in our kitchen tonight.
---