Cooking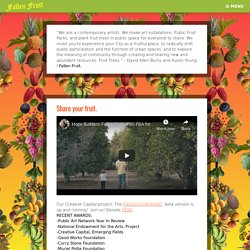 Fallen Fruit
Instructions (read Carefully) Hold the banana. Close Your eyes. Center yourself. As you connect with the banana allow a question, a childhood memory, personal story, dream, feeling, wish or request to come to mind. Take a deep breath and press record.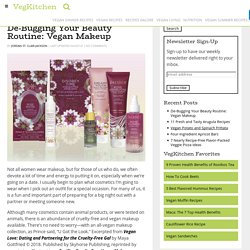 Nutty Chocolate Protein Bars with Chia Seeds Are You Using Real Cinnamon? Contributed by Cristina West, of An Organic Wife.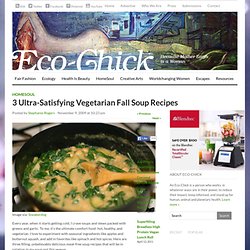 Image via: Sneakerdog Every year, when it starts getting cold, I crave soups and stews packed with greens and garlic. To me, it's the ultimate comfort food: hot, healthy, and vegetarian. I love to experiment with seasonal ingredients like apples and butternut squash, and add in favorites like spinach and hot spices. Here are three filling, unbelievably delicious meat-free soup recipes that will be in rotation in my soup pot this season. Garlic, Chickpea and Spinach Soup By Sneakerdog
What's Cooking in your World?
The name alone should be reason enough to make these delicious pan fried dumplings, and the filling? Well, fugetaboutit. Traditionally eaten as a snack or an appetizer throughout China, these dumplings are actually very easy to make. Prepping the filling takes a little time, but after that, it's a piece of cake. Or a dumpling. I forgot to get ground pork, but I had a small pork sirloin roast in the fridge, so I cut off a chunk and ran it through my food processor - presto.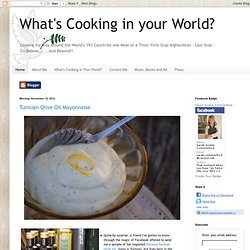 There's nothing like a french fried potato. The taste, the texture, the dip-ability; it's probably one of my favorite go-to comfort foods. However, I don't need the fat of an actual deep fried potato, and I certainly do not favor processed french fries that come from the frozen food section of the grocery store. Enter: Healthy French Fries* Step 1: Peel your 'taters. This isn't necessary, though, but if you decide you want the skin on make sure you scrub-wash them first.