Simple Living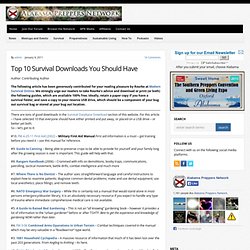 Author: Contributing Author
Search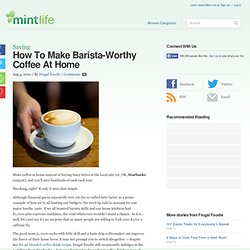 Make coffee at home instead of buying fancy lattes at the local cafe (or, OK, Starbucks outpost), and you'll save boatloads of cash each year. Shocking, right?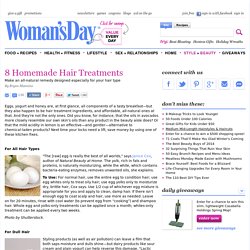 Eggs, yogurt and honey are, at first glance, all components of a tasty breakfast—but they also happen to be hair treatment ingredients, and affordable, all-natural ones at that. And they're not the only ones.
A lot of people who are just getting into survivalism, whether they're the Average Joe putting back extra groceries or a someone who just become interested in a self reliant lifestyle. A lot of these people believe that all you need to make it is an AR-15, 10,000 rounds of ammo and a bunker full of food. Nothing could be more from the truth! If you're looking to move into rural America or you planning on staying put where you are in the suburbs, there are a few skills that will become very helpful to you should the SHTF. These skills can be learned rather easily and may provide beneficial to you beyond your dreams. Some can be learned by reading a book or watching a video while others will require you attending a few classes at your local community college.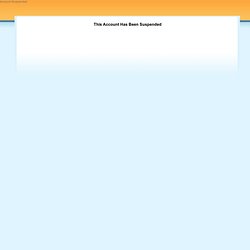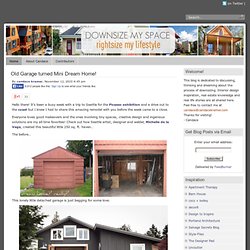 Hello there! It's been a busy week with a trip to Seattle for the Picasso exhibition and a drive out to the coast but I knew I had to share this amazing remodel with you before the week came to a close. Everyone loves good makeovers and the ones involving tiny spaces, creative design and ingenious solutions are my all time favorites!