Simple Living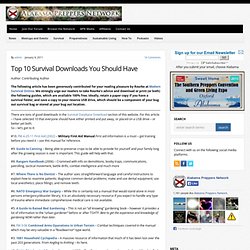 Author: Contributing Author
Search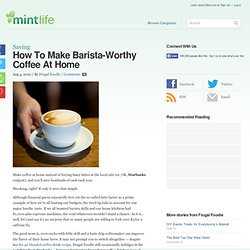 Make coffee at home instead of buying fancy lattes at the local cafe (or, OK, Starbucks outpost), and you'll save boatloads of cash each year.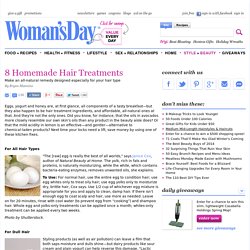 Eggs, yogurt and honey are, at first glance, all components of a tasty breakfast—but they also happen to be hair treatment ingredients, and affordable, all-natural ones at that. And they're not the only ones.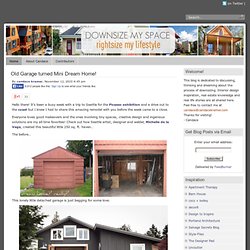 Hello there! It's been a busy week with a trip to Seattle for the Picasso exhibition and a drive out to the coast but I knew I had to share this amazing remodel with you before the week came to a close. Everyone loves good makeovers and the ones involving tiny spaces, creative design and ingenious solutions are my all time favorites!