Population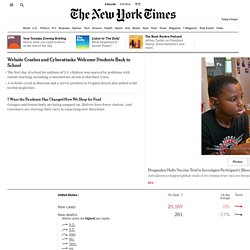 In Performance: Roger Guenveur Smith A Daunting Task In Performance: Eric Tucker Bill Cunningham | Thrills and Chills Anatomy of a Scene: 'Philomena'Flying Through the AirWorking Out With a SpeedskaterA New Age for African ArtistsBare Knuckles and High HeelsScienceTake: Fluorescing FishIntersection: Brooklyn Heights VintageStealing J.
What We Investigate Spies. Terrorists. Hackers. Pedophiles.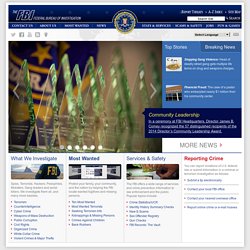 AmeriStat was developed by Population Reference Bureau in partnership with demographer Bill Frey and his colleagues at Social Science Data Analysis Network of University of Michigan. AmeriStat features instant summaries, in both graphics and text formats, of the demographic characteristics of the U.S. population such as: 2000 Census statistics, Foreign-Born, Children, Education, Labor/Employment, Fertility statistics, Income/Poverty, Migration, Mortality, Older Population demographics, Political Arithmetic, Estimates/Projections, Marriage/Family and Race/Ethnicity related statistics. AmeriStat website was developed to simplify sifting through large data files from a variety of different sources, such as the 2000 Census or the Census Bureau's monthly Current Population Surveys. Ameristat website also fetures links to other statistics related web sites for additional, more detailed information about demographics statistics.
AmeriStat