Cell Phone
Hanashi
Webchat: Chat / IM via the web with your online friends on MSN, Facebook, Yahoo, ICQ, and many more ...
Sony Ericsson C510 User Guides, Reviews, FAQs, Themes & Downloads
Sony Ericsson C510 Reviews
Sony Ericsson C510i The Cyber-shot™ C510i supports GSM/GPRS/EDGE 900/1800/1900 and UMTS/HSPA 2100 band network.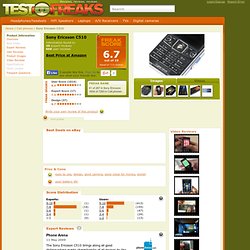 Sony Ericsson - Support - Phones - C510
LG GD510 Pop
Sony Ericsson C510
How it works | myCELLmyTERMS.com
State the TERMS that YOU WANT. State your ideal monthly cell phone fee.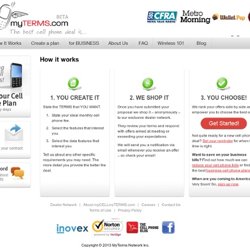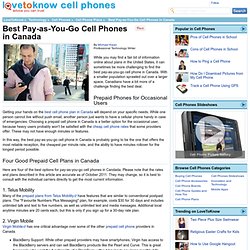 Best Pay as You Go Cell Phone Canada - LoveToKnow Cell Phones
While you may find a fair bit of information online about plans in the United States, it can sometimes be more challenging to find the best pay-as-you-go cell phone in Canada. With a smaller population sprawled out over a larger space, Canadians have a bit more of a challenge finding the best deal. Prepaid Phones for Occasional Users
SOFTWARE,mulit sim,magicsim,sim scan v25.0,Star Telecom,16 in 1,12 in 1,8 in 1,2 in 1,4 in 1,2 in 1,mobile numbers,sim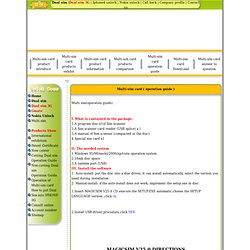 Multi sim(operation guide)