Cell Phone
Hanashi. Sony Ericsson C510 Reviews. Sony Ericsson C510i The Cyber-shot™ C510i supports GSM/GPRS/EDGE 900/1800/1900 and UMTS/HSPA 2100 band network.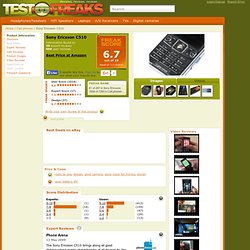 The mobile phone supports a 2.2 inch 240 x 320 pixels TFT 262K colour display. It supports up to 100MB of internal memory storage capacity, with support for Memory Stick Micro™ for memory expandability. It also has a 3.2 megapixel camera with auto focus and up to 3.2 x digital zoom, Smile Shutter™ and Face Detection™ technology, Photo Fix, Photo Light and Video Light. The mobile phone allo… Sony Ericsson - Support - Phones - C510. LG GD510 Pop. Sony Ericsson C510. Android Central | Android Forums, News, and Help. How it works | myCELLmyTERMS.com. State the TERMS that YOU WANT.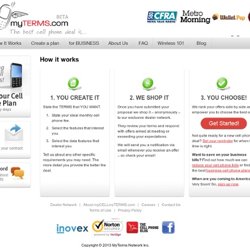 State your ideal monthly cell phone fee. Select the features that interest you. Select the data features that interest you. Tell us about any other specific requirements you may need. The more detail you provide the better the deal. Best Pay as You Go Cell Phone Canada - LoveToKnow Cell Phones. While you may find a fair bit of information online about plans in the United States, it can sometimes be more challenging to find the best pay-as-you-go cell phone in Canada.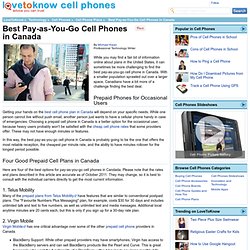 With a smaller population sprawled out over a larger space, Canadians have a bit more of a challenge finding the best deal. Prepaid Phones for Occasional Users.
Cell Unlock. Sport software.
---