Graphic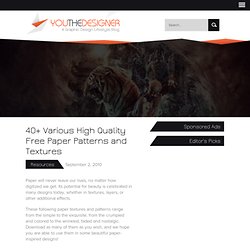 Resources September 2, 2010 Paper will never leave our lives, no matter how digitized we get. Its potential for beauty is celebrated in many designs today, whether in textures, layers, or other additional effects. These following paper textures and patterns range from the simple to the exquisite, from the crumpled and colored to the wrinkled, faded and nostalgic. Download as many of them as you wish, and we hope you are able to use them in some beautiful paper-inspired designs!
Importance Of Questionnaires In Logo Design And 7 Fantastic Resources
For a long time, when I first started working on the web, I advocated constant engagement with users, but never did it myself. My portfolio updates were erratic at best, rare at worst. Maybe it was my relative discomfort with the idea of publishing my work like a stream-of-consciousness when I wanted everything to look as polished as I'd have it when showing to a client - or maybe I just got busy. Probably both are true.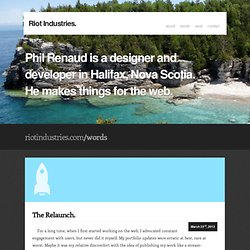 Riot Industries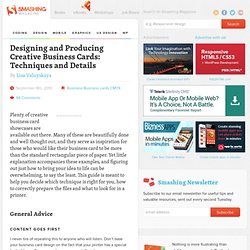 Advertisement Plenty of creative business card showcases are available out there. Many of these are beautifully done and well thought out, and they serve as inspiration for those who would like their business card to be more than the standard rectangular piece of paper.
Premium Layered .psd files, photoshop add-ons and webcode. | Layer Lovers
Find the Perfect Wedding and Portrait Photographer on Pictage.com
DesignGiveaways | Design Giveaways & Competitions, Win Great Prizes & Free Gadgets