Science
Loading... Made by Evan Wallace This demo requires a decent graphics card and up-to-date drivers.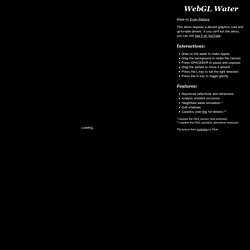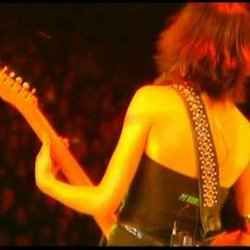 ▶ PJ Harvey_Live Eurockeennes 2004
This video is currently unavailable. Sorry, this video is not available on this device. Video player is too small. Watch Later as __user_name__
visualisation scientifique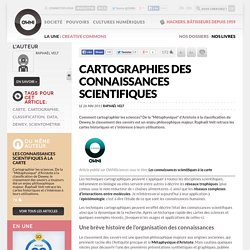 Comment cartographier les sciences? De la "Métaphysique" d'Aristote à la classification de Dewey, le classement des savoirs est un enjeu philosophique majeur. Raphaël Velt retrace les cartes historiques et s'intéresse à leurs utilisations.
As we were conducting the research that informed the map, we were often reminded of Arthur C. Clark's famous quote, "Any sufficiently advanced technology is indistinguishable from magic." After all, we were exploring real science around invisibility cloaks, quantum consciousness, designer lifeforms—and those are pretty magical concepts. That's why we were delighted when Luigi Anzivino, the scientific content developer at the Exploratorium, offered to speak at our conference about the intersection of magic and neuroscience. We hope you enjoy his presentation as much as we did.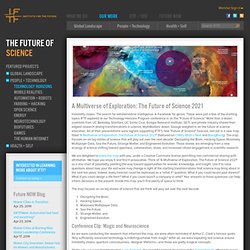 science participative / crowdsourcing
réseaux sociaux scientifiques
Bidouille, Makers, DIY & fablabs
CST mediation / culture scientifique
sciences pour enfants / pédagogie des sciences
apprentissage programmation
science amusante et "magique"
ressources pédagogiques et TIC
institutions / recherche académique