Ciné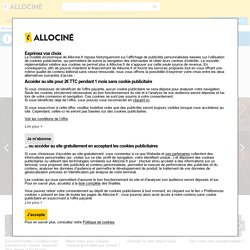 "Expendables 3" : premières images ! Stallone, Schwarzy, Mel Gibson, Harrison Ford, Wesley Snipes... Ils sont tous là.
Kinepolis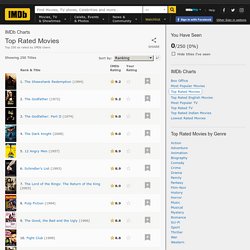 IMDb Charts As voted by regular IMDb users The formula for calculating the Top Rated 250 Titles gives a true Bayesian estimate: weighted rating (WR) = (v ÷ (v+m)) × R + (m ÷ (v+m)) × C
IMDbTV editor Melanie McFarland interviewed Martin Freeman on his work in the upcoming TV series "Fargo". Read an excerpt of her interview below: "They trust I can play this part, and this is not a part that people often associate me with.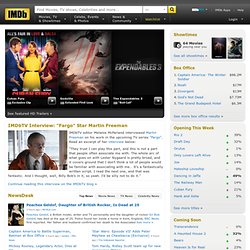 IMDb