Photography 2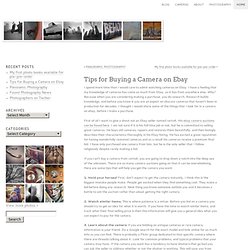 I spend more time than I would care to admit watching cameras on Ebay. I have a feeling that my knowledge of cameras has come as much from Ebay, as it has from anywhere else. Why?
Found Photography » Tips for Buying a Camera on Ebay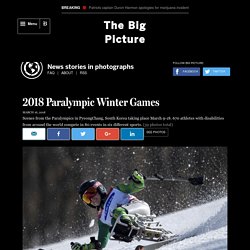 Charlie Haughey was drafted into the US Army in October of 1967. He was 24, and had been in college in Michigan before running out of money and quitting school to work in a sheet metal factory. The draft notice meant that he was to serve a tour of duty in Vietnam, designated a rifleman, the basic field position in the Army. After 63 days in Vietnam, he was made a photographer, shooting photographs for the Army and US newspapers, with these instructions from the Colonel: "You are not a combat photographer.
get in travel = wallpaper
Digital Photography Business Guide To Resources, Products and Information
Jonathan Briggs Photo Blog
Birdsong Photography
Creative Photography
chayamai
JULIE LANSOM
velo photography
| Charlie Grosso |
laura melcion
Olivia Bush Photography
un peu capoté…
//// BEN ROWE photography /////// | Lifestyle of London
West Street Photography | Breaking frontiers in photography
24:00
is my lens cap on?
D.Sweet Photography | Photography…among other things
TOP FIVE
CAMERA UNLIMITED
Omnidirectional camera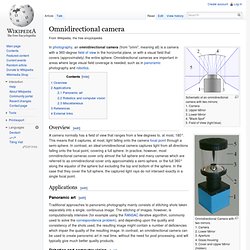 Schematic of an omnidirectional camera with two mirrors: 1. Camera 2. Upper Mirror 3.
G11 – Photography Magazine 'online'