Miscellaneous
Boy, I didn't know what I was getting myself into when I started this. I've had requests for some sort of expressions tutorial dating back a while now, so I figured, "Sure! I can explain expression drawing...and it'll be way better than all those tutorials out there that are nothing but charts of generic expressions.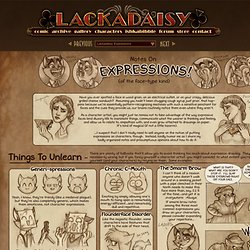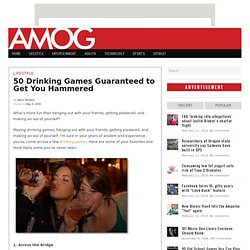 What's more fun than hanging out with your friends, getting plastered, and making an ass of yourself?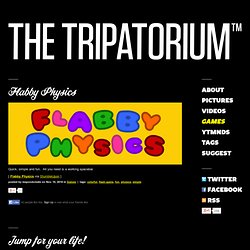 Quick, simple and fun.
Games
21146 Weather Forecast and Conditions