Textbook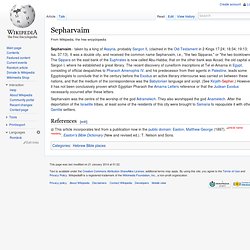 Sepharvaim
Sepharvaim - taken by a king of Assyria , probably Sargon II , (2 Kings 17:24; 18:34; 19:13; Isa. 37:13). It was a double city, and received the common name Sepharvaim, i.e., "the two Sipparas," or "the two booktowns."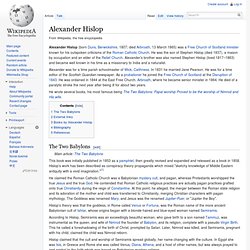 Alexander Hislop (born Duns , Berwickshire , 1807; died Arbroath , 13 March 1865) was a Free Church of Scotland minister known for his outspoken criticisms of the Roman Catholic Church .
Alexander Hislop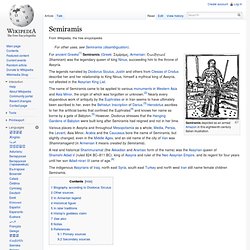 Semiramis
Semiramis depicted as an armed Amazon in this eighteenth-century Italian illustration. For ancient Greeks and Persians [ 1 ] Semiramis (in Greek, Semiramis , in Persian ' Shamiram' ) was the legendary queen of king Ninus , succeeding him to the throne of Assyria. The legends narrated by Diodorus Siculus , Justin and others from Ctesias of Cnidus describe her and her relationship to King Ninus, himself a mythical king of Assyria, not attested in the Assyrian King List .
Egyptian Symbols and Definitions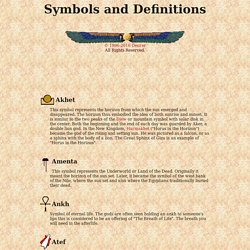 Akhet