Auto-kif
L'échappée, spa et restaurant paris 11
Ex-men's shirt as new dress for you on Vimeo
En Beauté | Le blog de Diastème
Fleet Street Scandal
Flipstory
oMFG I just came downstairs and I found my sister with a lighter and I told her she can't use fire and that it could catch the house on fire. She said that she was doing something important so I asked "what the hell is so important that you need fire for!?" and she told me with serious face " I am using black magic to summon demons to get the mean girls at my school." i can't fucking breathe. I sat and watched her ritual hahahahaha shes fucking 10 years old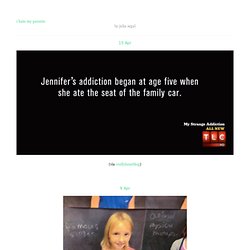 I HATE MY PARENTS
La Joyeuse de Photographie : Ou trouver nos cabines
Le NME avait imposé un rythme hebdomadaire dans la découverte du nouveau "meilleur groupe du monde"... Youtube (où il y a sans doute plus de morceaux en écoute que sur Itunes) et les profils facebook de vos "friends" ont accéléré ce rythme en le ramenant à la minute. Avec une difference de taille : news du jour y côtoie d'anciennes perles oubliées ou obscures. Dur dans ces conditions de choisir juste 10 titres parmi ce vortex musical où finalement tout semble se valoir, entre un groupe anecdotique de minimal wave, un rappeur mainstream ou des barbus indé.... La seule solution : aller "digger" dans sa mémoire et voir ce qu'il en ressort spontanément.
Memory Load, La Playlist d'Ygal de Versatile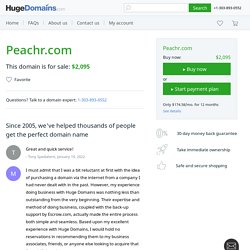 Cults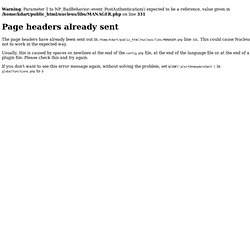 Warning : Parameter 1 to NP_BadBehavior::event_PostAuthentication() expected to be a reference, value given in /home/kdart/public_html/nucleus/libs/MANAGER.php on line 331 The page headers have already been sent out in /home/kdart/public_html/nucleus/libs/MANAGER.php line 331 . This could cause Nucleus not to work in the expected way.
The Art and Illustration of Kevin Dart
On dort où? Comme un doux rêve
Réminiscence du temps passé : vous dormirez dans l'ancien logement du capitaine… elle est en marqueterie d'époque. 190€ la nuit A chaque chambre son ambiance et son inspiration…et c'est la complicité d'un léger clapotis qui bercera vos rêves… Leur décoration, faite d'un subtil mariage de meubles anciens (découverts lors de nos pérégrinations et de nos rencontres), d'objets contemporains et industriels exprime notre passion ainsi que notre soucis du détail. Bougies parfumées, petits bouquets de fleurs, bonbonnières gourmandes, bouilloire, Nespresso, lecteur CD, Wifi, sèche cheveux etc… vous feront apprécier le charme du luxe paisible. Nos 3 chambres d'hôtes possèdent toutes leur propre salle de bain et toilettes.
bahia dans la boutique eBay SAC-DESTOCK-2008 ! Achat et vente d'
Sia - Breathe Me - a Music video