STUMBLE UPON
What and Who is Anonymous? And WHAT are we Capable of? Take a fucking LOOK!... - StumbleUpon
Polvos: seres normalmente de 8 braços e 3 corações. Há quem curta, há quem não goste do bicho. Mas que eles representam muita coisa além do fundo do mar, é fato: agilidade, flexibilidade, sabedoria, alta capacidade de adaptação, além de se regenerarem caso tenham alguma parte de seus membros perdida. E é como os polvos que a gente quer se sentir: bravo, capaz e com uma vontade enorme de segurar todas as oportunidades do mundo, como se tivéssemos muitos tentáculos. Via Google Images, Fuck Yeah Tattoos, Pinterest, Flickr.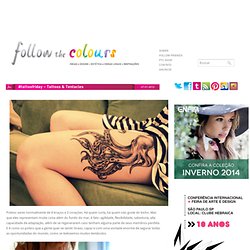 Ingredients: Cherry jelly powder Orange jelly powder Maraschino cherries with stems* Lemon lime pop Vodka Grenadine (optional) Mix 1 cup of boiling water with the cherry jelly powder. Stir until completely dissolved. Add 1/2 cup cold vodka, 1/2 cup cold water and a bit of grenadine (grenadine optional).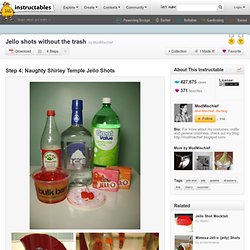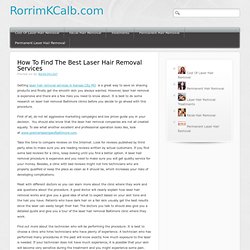 Getting laser hair removal services in Kansas City MO is a great way to save on shaving products and finally get the smooth skin you always wanted. However, laser hair removal is expensive and there are a few risks you need to know about. It is best to do some research on laser hair removal Baltimore clinics before you decide to go ahead with this procedure. First of all, do not let aggressive marketing campaigns and low prices guide you in your decision. You should also know that the laser hair removal companies are not all created equally. To see what another excellent and professional operation looks like, look at www.premierlaserspaofbaltimore.com.
Black Mirror / rorriM kcalB - StumbleUpon