Crafts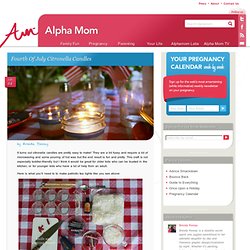 Jun24 by Brenda Ponnay It turns out citronella candles are pretty easy to make!
UPDATE: I have completely re-written this tutorial with all new photos and better instructions and it is available as a licensed pattern in my pattern shop. The free tutorial for personal use is still available below! I use a little zippered pouch to carry around my earbuds since they are the fancy microphone ones and I don't want them to break or get tangled. Some of you have commented that you are looking for some small, simple gift ideas. This is definitely simple to make, and a little more fun than the typical rectangular zippered pouch! I can see these as the perfect gift for teenage cousins or nieces or girlfriends or even teacher gifts.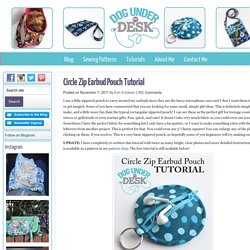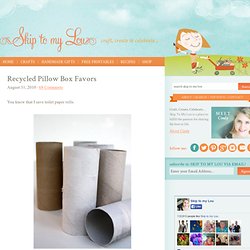 You know that I save toilet paper rolls. They can be made into so many things — mummies, rockets, Uncle Sam hats, flower party favors………………. even cute pillow boxes perfect for a little favor!
Tutorial time!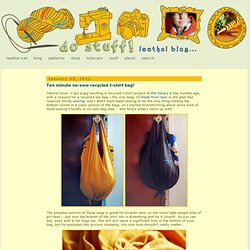 21 Paint Chip Craft Ideas | The New Home Ec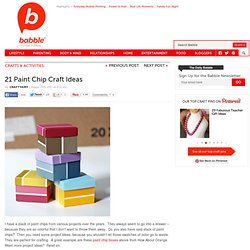 By craftyamy |
July 14, 2009 by findngoseek How insanely fabulous is this pouch? I can't decide if I love it so much because a) it is made from glittery elephant fabric, b) of it's small but perfectly proportioned size, c) it holds my on the go quilting supplies or d) all of the above.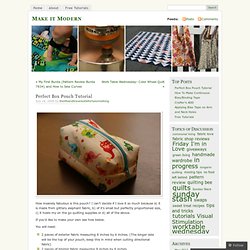 Silly Mustache DIY Projects | The New Home Ec
By craftyamy |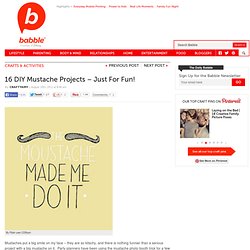 by Michelle Vackar, Modern Handmade Child One of our favorite outside activities at our home is drawing with chalk on the driveway.