Photography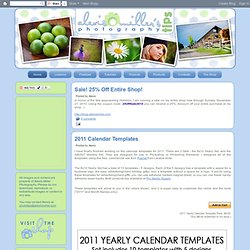 While I was teaching photography at our local technology college, I thought that I would have a brief section on food (and product) photography. I didn't realize how much I would love photographing food! I especially love taking pictures of fresh fruits and veggies. The vibrant colors and textures are just super fun to capture. I wanted so share a few things that I have learned about taking pictures of food. So, in no particular order, here are my 5 Food Photography Tips:
January 17, 2014 Call for Entries: ToneLit is looking for photographs, photo-related articles, essays, reviews or interviews DEADLINE: March 10, 2014 For more info: tonelit.com/index.php/submit/ January 10, 2014 Call for Entries: "the open west 2014" Jurors: Lyn Cluer Coleman & Sarah Goodwin DEADLINE: February 10, 2014 For more info: www.theopenwest.org.uk/howtoapply.html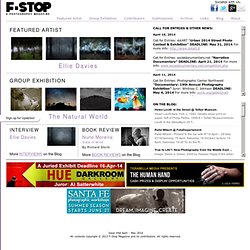 Images enhance the visual impact of a blog and make it more likely a post will be read. One good photo can grab a reader's attention and drive them to the article. A post without any graphs, drawing, or photos can look daunting.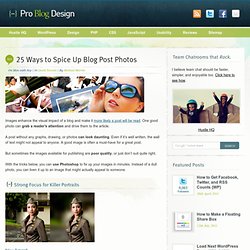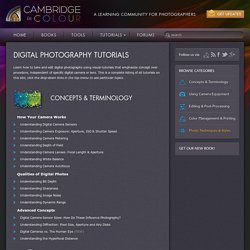 Learn how to take and edit digital photographs using visual tutorials that emphasize concept over procedure, independent of specific digital camera or lens. This is a complete listing of all tutorials on this site; click the drop-down links in the top menu to see particular topics. Photography is going through an exciting transition period as many film photographers are beginning to explore the new capabilities of digital cameras.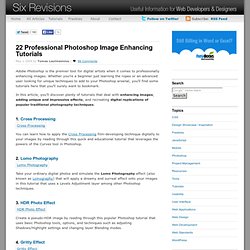 Adobe Photoshop is the premier tool for digital artists when it comes to professionally enhancing images. Whether you're a beginner just learning the ropes or an advanced user looking for unique techniques to add to your Photoshop arsenal, you'll find some tutorials here that you'll surely want to bookmark. In this article, you'll discover plenty of tutorials that deal with enhancing images, adding unique and impressive effects, and recreating digital replications of popular traditional photography techniques. 1. Cross Processing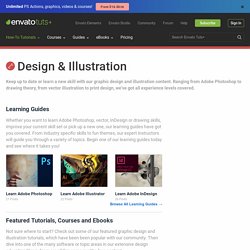 One of the biggest advantages of the Adobe Creative Cloud is the speed at which new features can ... One of the biggest advantages of the Adobe Creative Cloud is the speed at which new features can be deployed. When the Adobe Creative Cloud was first announced, Adobe promised that their software would be updated much more frequently than in the past. Recently, Adobe made good on that promise and announced some new updates to Photoshop, as well as some of their other applications. In this article, we will explain everything you need to know about Photoshop's new features including Perspective Warp, Linked Smart Objects, 3D Printing Support, as well as all the other minor improvements.