Agences/studios
online FPO (For Print Only) / Celebrating the reality that print is not dead by showcasing the most compelling printed projects. Art of the Menu / Cataloguing the underrated creativity of menus from around the world. Quipsologies / Chronicling the most curious, creative, and notable projects, stories, and events of the graphic design industry on a daily basis. Speak Up (2002 – 2009) / Discussing, and looking for, what is relevant in, and the relevance of, graphic design. Archives Only.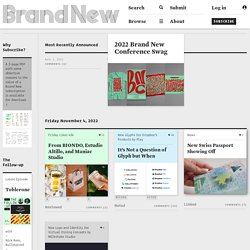 Brand New
MatWebDesign | Portfolio
Craig & Karl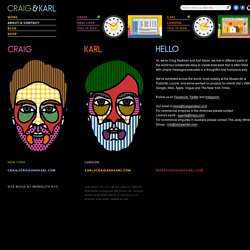 Hi, we're Craig Redman and Karl Maier, we live in different parts of the world but collaborate daily to create bold work that is filled with simple messages executed in a thoughtful and often humorous way.
Demo, DieNacht, Indie Brands, Selected, Slanted and Stadtlich
O.K. PERIODICALS / a blog and biannual magazine produced by creative professionals for creative professionals
Base
BLOW
Lab Partners
Main : MOGOLLON
New Tshirts for UNIQLO Nippon Omiyage collection 2013 see more... GASSBOOK shop, Japan. see more...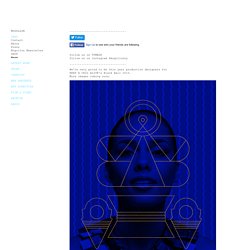 [o,o]