Authors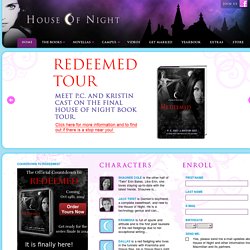 Shaunee Cole is the other half of "Twin" Erin Bates. Like Erin, she loves staying up-to-date with the latest trends. Shaunee is... Jack Twist is Damien's boyfriend, a complete sweetheart, and new to the House of Night.
James Patterson
Be like James! Share your love of reading with a kid in your life. Visit James Patterson's ReadKiddoRead to find books for your kids to gobble up. The book reviews are divided up by age level and genre, so it's easy to find books your kids will love.
John Green
TOUR! TOUR! TOUR! April 22 – May 18The Serpent of VeniceSigned First, TOOOkay, kids, now you can get a better idea of whether you want to order a signed first edition of The Serpent of Venice. Here are the tour cities.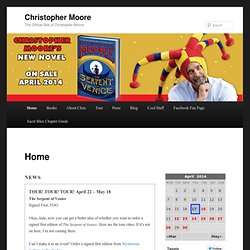 Christopher Paolini
The deadly prequel to the bestselling Alex Rider series by Anthony Horowitz. An international contract killer has been given his orders. His next target is a fourteen-year-old spy ...
Anthony Horowitz