Quotes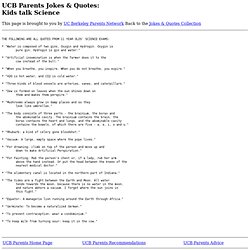 This page is brought to you by UC Berkeley Parents Network Back to the Jokes & Quotes Collection
Love Quotes & Beautiful Quotes & Touching Quotes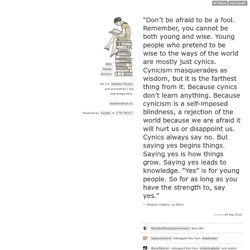 "Don't be afraid to be a fool.
Pictures With Words (Part 3) | SadAndUseless.com
There are at least 250,000 words in the English language.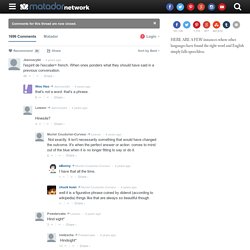 So many people have said so many things so much better than I will ever be able to.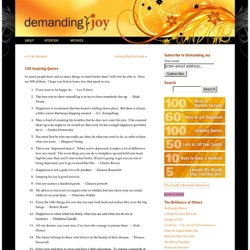 Ernest Hemingway quotes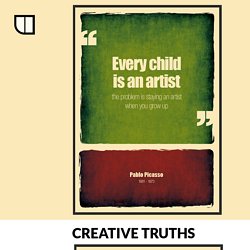 Creative Truths Nice series called Creative Truths by Shirley-Ann Dick . 28th of September 2010
Shoot First, Eat Later: Profound Thoughts
I Believe... That just because two people argue, It doesn't mean they don't love each other. And just because they don't argue, It doesn't mean they do love each other. I Believe... That we don't have to change friends if We understand that friends change.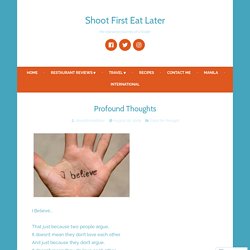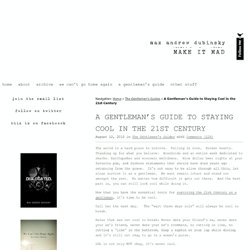 The world is a hard place to survive. Falling in love. Broken hearts.
In From up North's inspiration galleries we present the latest of our findings from the wonderful world of design. Amazing high quality artworks in various categories from great designers all over the globe. Wasted time May the bridges I burn light the way