Cassandmiller
Cassie Miller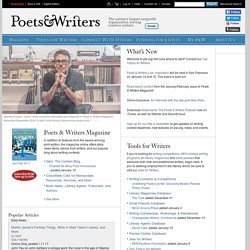 Wherever you live—a bustling metropolis or a sleepy suburb, a small town or a farming community, wherever—you are part of a community of artists who share a passion for the written word. But writing can still feel like a lonely pursuit, so Poets & Writers offers a number of tools, services, and programs to help you feel connected to your fellow writers. Take a few minutes to explore the site—from the Speakeasy Message Forum to the Readings & Workshops program, Poets & Writers Magazine to Poets & Writers Live—and take advantage of the inspiration, information, and advice that Poets & Writers has to offer.
Mind Tools (quizzes, tips)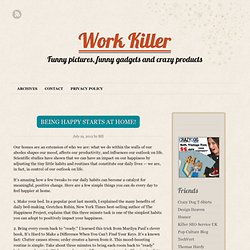 In your left hand, you hold the smartphone you've been eyeing for months — you know, the one from the TV commercials? Committed to the purchase, you step up to the register to pay for your new phone. But looking up, instead of an AT&T or Verizon salesperson behind the counter, the smarter version of you shouting some truth in your face: "Don't do it! Don't buy that smartphone! It's going to be obsolete in three months!" Allow me to grab control of the PA: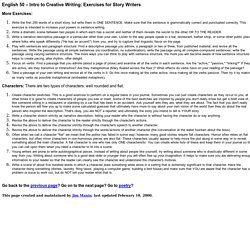 English 50 – Intro to Creative Writing: Exercises for Story Writers More Exercises: Write the first 250 words of a short story, but write them in ONE SENTENCE. Make sure that the sentence is grammatically correct and punctuated correctly.
Posted on: 10 Cado 7:0 - 5.27.29 So you've procrastinated again. You told yourself you wouldn't do this 2 months ago when your professor assigned you this.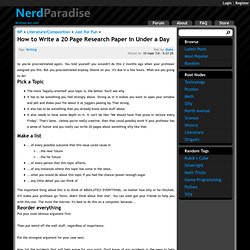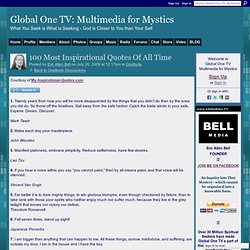 Courtesy of My-Inspirational-Quotes.com 1. Twenty years from now you will be more disappointed by the things that you didn't do than by the ones you did do. So throw off the bowlines. Sail away from the safe harbor. Catch the trade winds in your sails.