Cassandmiller
Cassie Miller
Mind Tools (quizzes, tips)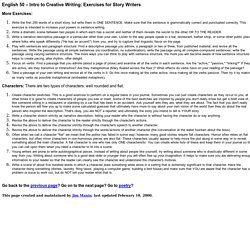 English 50 – Intro to Creative Writing: Exercises for Story Writers More Exercises: Write the first 250 words of a short story, but write them in ONE SENTENCE. Make sure that the sentence is grammatically correct and punctuated correctly.
Posted on: 10 Cado 7:0 - 5.27.29 So you've procrastinated again. You told yourself you wouldn't do this 2 months ago when your professor assigned you this.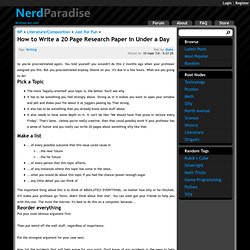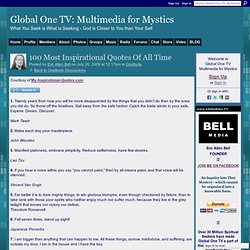 Courtesy of My-Inspirational-Quotes.com 1. Twenty years from now you will be more disappointed by the things that you didn't do than by the ones you did do. So throw off the bowlines. Sail away from the safe harbor. Catch the trade winds in your sails.