Artisqez
If you're interested in becoming a professional designer, or developing your career in the field, then pursuing a design degree or investigating a specialized design program may be the right first step. From graphic design to fashion design and animation, the broad field of design includes a wealth of challenging careers, many of which have the opportunity to grow rapidly thanks to technological advances in the industry. To help develop the designers of tomorrow, design training centers, colleges and online schools throughout the United States and Canada offer a wealth of design programs that can help prepare students for a career in the field.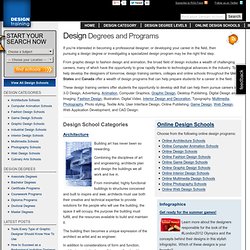 Edwin Longsden Long RA (12 July 1829 – 15 May 1891) was an English genre, history, biblical and portrait painter. Life and works[edit] Queen Esther (1878)
Edwin Long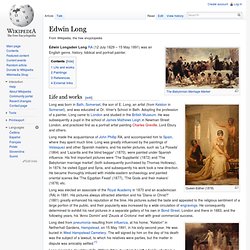 Ant-fungus mutualism
Overview[edit] Fungus-growing ants actively propagate, nurture and defend the basidiomycete cultivar.[3] In return, the fungus provides nutrients for the ants, which may accumulate in specialized hyphal-tips known as "gongylidia". In some advanced genera the queen ant may take a pellet of the fungus with her when she leaves to start a new colony.[4] Types[edit]
hdr ex colonia | Flickr : partage de photos !
Stéphane Coutelle by okmarzo April 7, 2014 Stéphane Coutelle is a French photographer who has just released his latest series entitled 'Insomnies'. The intimate photos portray the beginnings of an untold story of women's wanderings.