iPad App Recommendation Websites
Writing Prompts seems to have been a recurring conversation on twitter recently so I wanted to investigate what was available for teachers. I was surprised to see just how many apps designed for writing prompts there were. What is nice, is how many of these can be used for all grades. I really like the interface of some of these and I think your kids will too. Find a couple that will suit your students and your teaching style.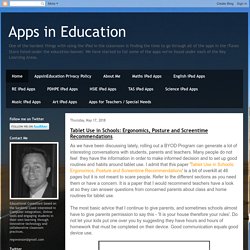 Mystery Math Town by Artgig Apps Some might be wondering where did Applicable2U go since the summer time.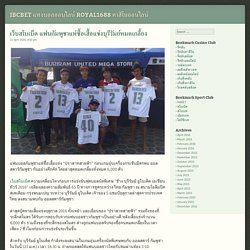 Description **As Seen in USA Today**Find great apps without spending a dime! Get high quality paid apps for free each day. Unlike other apps, we offer no paid listings - these are expert-picked top-ranked apps, for FREE! ** 2012 Best App Ever Award Winner**Read about the new AppBump!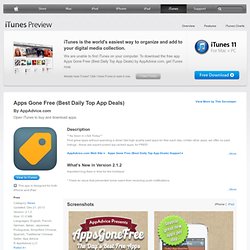 Description ***FREE FOR A LIMITED TIME***To Celebrate the release of the new iPad, the ultimate iPad starter guide is now free! All articles and AppLists have been fully refreshed and loaded with the freshest apps. AppStart is the first app to download on your iPad: An app starter kit with all the essential apps you'll ever need.
AppStart for iPad (2012 Edition) for iPad on the iTunes App Store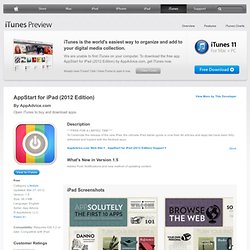 Welcome to Google Docs