Places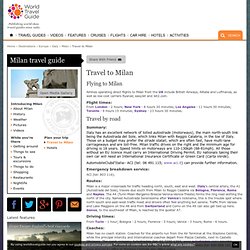 Travel to Milan
Milan trains are reliable and reasonably priced, although hefty supplements can be added depending on the type of train (Diretto, Inter-Regionale, InterCity or Eurostar). All train tickets must be validated by stamping them in the yellow machines on the platform before boarding. The main railway station in Milan is the Stazione Centrale, Piazza Duca d'Aosta, which has high-speed links to other major cities in Italy including Bologna , Venice , Genoa , Turin , Florence and Rome .
A big part of travel is that feeling you get when experiencing something completely new, something you haven't seen or done before.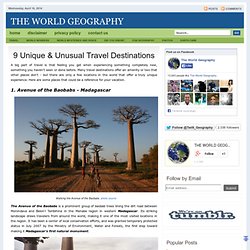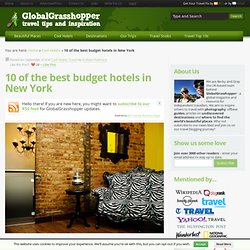 Posted on: September 21st in Cool Hotels , Travel by Graham Padmore . Like this Post?