Pulseras & Collares
Macraméd friendship bracelets were all the rage when I was growing up in the eighties.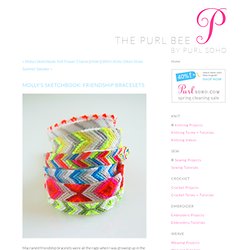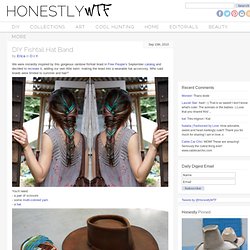 We were instantly inspired by this gorgeous rainbow fishtail braid in Free People's September catalog and decided to recreate it, adding our own little twist: making the braid into a wearable hat accessory.
DIY Fishtail Hat Band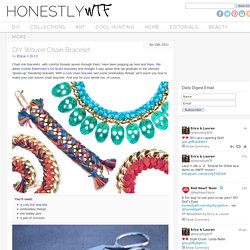 Chain link bracelets, with colorful threads woven through them, have been popping up here and there.
You should all know by now that we are all about stacking bracelets on our wrists.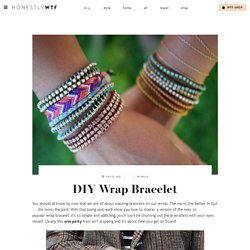 The moment we saw Phillip Lim's Box Braid Collar Necklace, we were immediately overcome with a wave of nostalgia.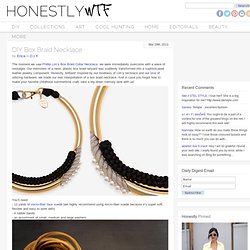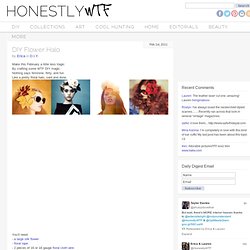 You'll start by cutting 2 circles from the piece of felt at approximately 2″ in diameter.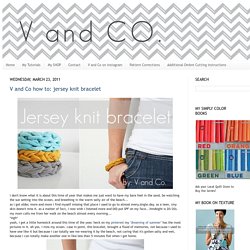 i don't know what it is about this time of year that makes me just want to have my bare feet in the sand, be watching the sun setting into the ocean, and breathing in the warm salty air of the beach...as i get older, more and more i find myself missing that place i used to go to almost every.single.day. as a teen.
The moment we saw designer Nicole Akong's dramatically colorful jewelry collection, Conquistadora, we were smitten. Honestly, what's not to love about these ethnic and tribal inspired pom pom necklaces?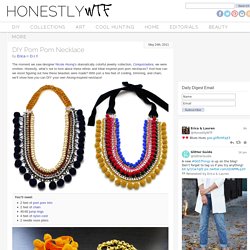 As soon as Lauren and I saw this editorial in Flare Magazine, we knew we had to recreate these awesome, friendship bracelet-like necklaces. We promise they are super easy to make and the perfect way to pass the time during those long summer roadtrips.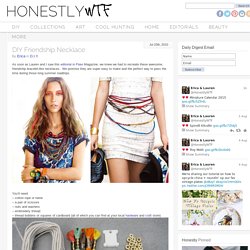 For several months now, we've been receiving emails requesting a friendship bracelet DIY.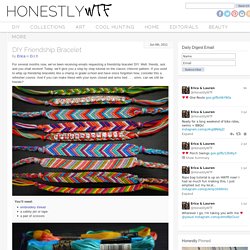 Want to make a friendship bracelet? I'll show you a little-known technique that lets even a complete beginner make beautifully braided bracelets. In 20 minutes from now, you can finish an intricately braided friendship like this one: