Crafts and DIY
D.I.Y - Paper Birds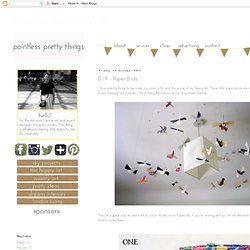 I love making things to decorate my room with, and this is one of my favourites.
Want to know how to spruce up plain fairy lights into something a bit more pretty?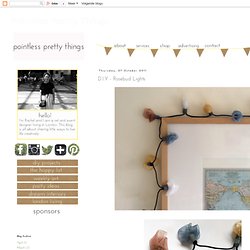 D.I.Y - Rosebud Lights
12 Tin Can Crafts | Cheep Ideas
Teenage Room Makeover at gURL.com
Teenage Room Makeover at gURL.com
To make a cargo scarf, you will need:
Cargo Scarf: Free your hands, and your mind will follow!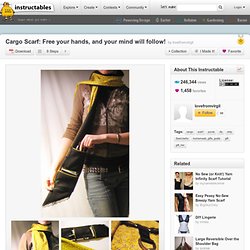 I have been surfing online more than 3 hours today, yet I never found any interesting article like yours.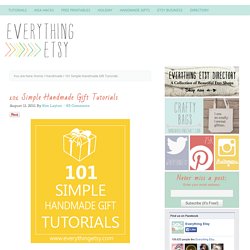 101 Simple Handmade Gift Tutorials
Little Red Infinity Dress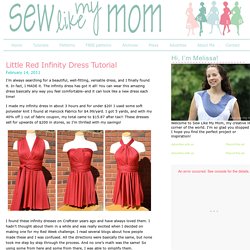 February 14, 2011
7 Ways to Recycle T-Shirts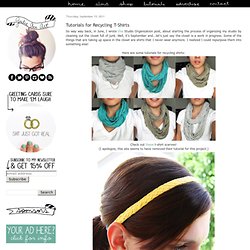 So way way back, in June, I wrote this Studio Organization post, about starting the process of organizing my studio by cleaning out the closet full of junk. Well, it's September and...let's just say the closet is a work in progress.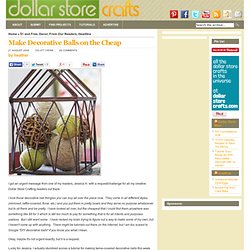 I got an urgent message from one of my readers, Jessica H. with a request/challenge for all my creative Dollar Store Crafting readers out there: I love those decorative ball thingies you can buy all over the place now. They come in all different styles (mirrored, raffia-covered, floral, etc.) and you put them in pretty bowls and they serve no purpose whatsoever but to sit there and be pretty.
Cheap Decorative Balls
Lavender & Brown Sugar Scrub
Sock Monkeys
Amigurumi Bunnies
String Tree Wall Mural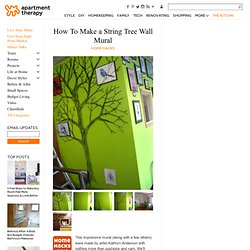 This impressive mural (along with a few others) were made by artist Kathryn Anderson with nothing more than pushpins and yarn.
French Memo Board
A fun twist to a traditional winter craft.
Snow Globes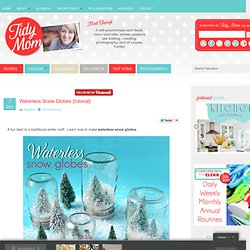 Newspaper Gift Bags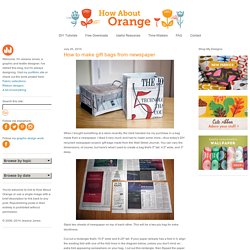 When I bought something at a store recently, the clerk handed me my purchase in a bag made from a newspaper. I liked it very much and had to make some more—thus today's DIY recycled newspaper project: gift bags made from the Wall Street Journal. You can vary the dimensions, of course, but here's what I used to create a bag that's 5" tall, 4.5" wide, and 3" deep.
Memory Jar and other ideas
Friday, January 4, 2013 This idea was so popular last year that I'm reposting it again! Happy New Year everyone! ~Jaden I always say that time goes by too fast.
Top Bloggers Favorite DIY Projects