Crafts and DIY
D.I.Y - Paper Birds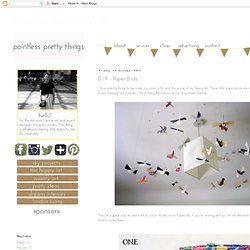 I love making things to decorate my room with, and this is one of my favourites.
Want to know how to spruce up plain fairy lights into something a bit more pretty?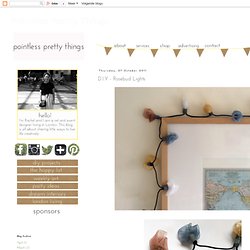 D.I.Y - Rosebud Lights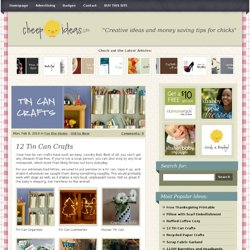 I love how tin can crafts have such an easy, country feel.
Picture-a-Day. Take a picture on each of the 365 days this year.
Becky Higgins - Products - Ideas
Teenage Room Makeover at gURL.com
Teenage Room Makeover at gURL.com
To make a cargo scarf, you will need: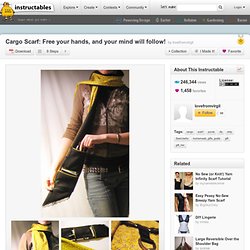 These simple handmade gift tutorials will make any crafty person's heart sing with joy!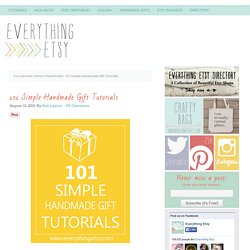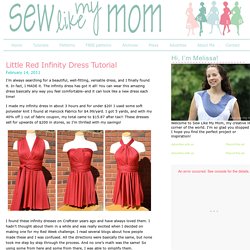 February 14, 2011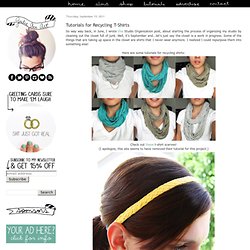 So way way back, in June, I wrote this Studio Organization post, about starting the process of organizing my studio by cleaning out the closet full of junk. Well, it's September and...let's just say the closet is a work in progress.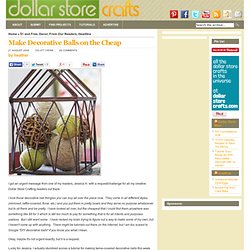 I got an urgent message from one of my readers, Jessica H. with a request/challenge for all my creative Dollar Store Crafting readers out there: I love those decorative ball thingies you can buy all over the place now. They come in all different styles (mirrored, raffia-covered, floral, etc.) and you put them in pretty bowls and they serve no purpose whatsoever but to sit there and be pretty.
Cheap Decorative Balls
Lavender & Brown Sugar Scrub
Sock Monkeys
Amigurumi Bunnies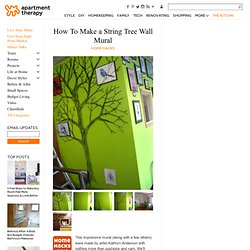 This impressive mural (along with a few others) were made by artist Kathryn Anderson with nothing more than pushpins and yarn.
French Memo Board
A fun twist to a traditional winter craft.
When I bought something at a store recently, the clerk handed me my purchase in a bag made from a newspaper. I liked it very much and had to make some more—thus today's DIY recycled newspaper project: gift bags made from the Wall Street Journal. You can vary the dimensions, of course, but here's what I used to create a bag that's 5" tall, 4.5" wide, and 3" deep.
Friday, January 4, 2013 This idea was so popular last year that I'm reposting it again! Happy New Year everyone! ~Jaden I always say that time goes by too fast.