Good Blogs/Websites
Faith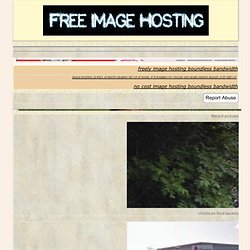 About HK Girl Talk HK Girl Talk is a blog of a HK girl talking about Hong Kong's social, culture and city life.
About « HK Girl Talk
Geek in Heels
CafeMom
Kevin Cook's Photo Blog
Parenting
Season 6 – Teaser
Jet Set Zero - Travel Show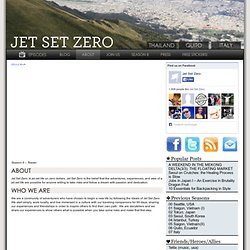 The concept of a billion dollars is pretty hard to fathom, which is okay because about 99.999% of us will never really have to deal with it. According to Forbes, the world has 1,011 billionaires out of nearly seven billion people, so it's not exactly an everyday occurrence. Those that do become billionaires seem to do it through a mixture of ingenuity, intelligence and timing, or they just inherit it.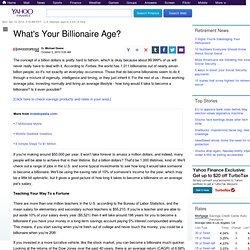 whats-your-billionaire-age: Personal Finance News from Yahoo! Finance