Just Darn Cute
Jet Off To Australia's Pretty Beach House | The goodbye shirt. Hanse Colani Rotor House. Designer Luigi Colani has created a space-saving house with a six square meter cylinder inside that contains a bedroom, kitchen and bathroom. + hanse-haus.de The cylinder rotates left or right bringing the room you want into view of the main living room.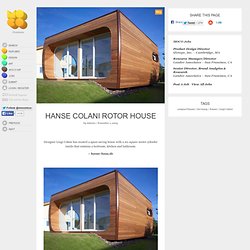 There's a separate toilet and a small hallway, and everything is controlled with a remote. View of the cylinder from the living room. The house was designed for young professionals who need minimal space while they focus on career. §. §. §. For teachers - Templates. <div class="cdOLblEmRed cdSearchResultsMargin">Warning: This site requires the use of scripts, which your browser does not currently allow.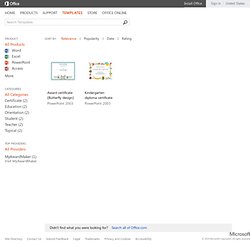 <a href=" how to enable scripts. </a><br/></div> All Products Word. Michael Johansson. New 'Amazing Spider-Man' Pics Showcase Andrew Garfield's Big Biceps, Tiny Head. Home Movie New 'Amazing Spider-Man' Pics Showcase Andrew Garfield's Big Biceps, Tiny Head Sony has unleashed a handful of new photos from its much-anticipated superhero reboot, The Amazing Spider-Man .
Feast your eyes on Spidey's web-shooters, Emma Stone 's serious pose, Dennis Leary's seriouser pose, and Andrew Garfield 's impressive biceps: The Amazing Spider-Man opens July 3, 2012. AilmentsSs - What Grandma Knew - Herbal Remedies for Common Problems  Yours Truly, x.
Aalesund, norway photo. Random photo Submit your photo Stumble Thru landscape photography, urban photography Tags: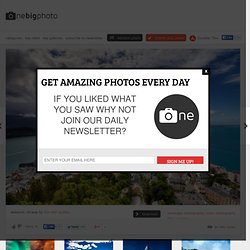 Portable black box. Code of Conduct. Thought Catalog. I Like Your Flaws. I like how you mispronounce words sometimes, how you fumble and stammer and stutter looking for the right ones to say and the right ways to say them.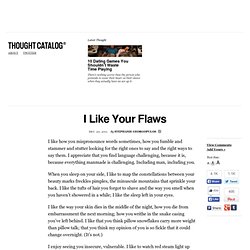 I appreciate that you find language challenging, because it is, because everything manmade is challenging. Including man, including you. When you sleep on your side, I like to map the constellations between your beauty marks freckles pimples, the minuscule mountains that sprinkle your back. I like the tufts of hair you forgot to shave and the way you smell when you haven't showered in a while; I like the sleep left in your eyes.
---