Creatif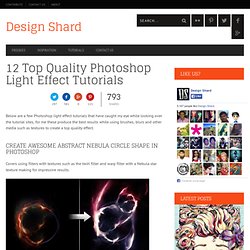 Below are a few Photoshop light effect tutorials that have caught my eye while looking over the tutorial sites, for me these produce the best results while using brushes, blurs and other media such as textures to create a top quality effect. Create Awesome Abstract Nebula Circle Shape in Photoshop Covers using filters with textures such as the twirl filter and warp filter with a Nebula star texture making for impressive results. Create a Colorful Aged Poster With Special Lighting Effects You'll learn how to use texture and adjustment layers to create an aging effect on a colorful abstract poster design.
A Singular Creation Art Tips, Tutorials and Articles
How to Paint Animal Fur Jason Morgan shows us how to achieve detailed animal portraits, without painting every hair. Nothing can prepare you for meeting your first elephant; on foot in the hot, dry bush. Moments such as these get your heart racing and your adrenaline pumping.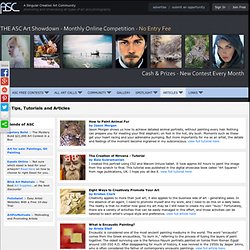 When considering papercraft, your first thought will most likely be of all that boring stuff you made in school, like paper flowers, printable seasonal cards or even scrap-booking. It doesn't exactly sound like a hobby that stimulates much excitement, for the most of us anyway. How wrong you are. In actual fact, papercraft can be really cool and loads of fun, especially when you build one of the geeky printable templates we have for you in this post. Can't afford a Mac?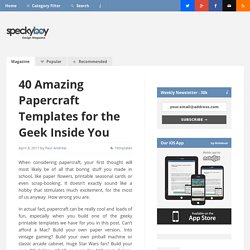 You Creatives
The approach outlined here (which will doubtless be the subject of some future live demo) should not be construed as an exact proportional guideline, but rather a loose armature for figure construction. Imagine you're a sculptor building upon a wooden base with a length of wire. The principle is the same. There are three primitive armatures you can get lots of mileage out of when inventing poses. If you're ever hard-pressed to think of a clear action to portray (and who of us isn't?)
Pinup Research & Development: Exercise : Body Constellations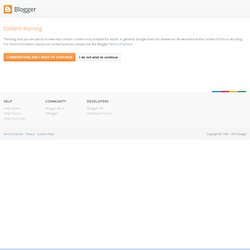 Digital Timelapse Discussion - Index page
Hand drawn fonts or fonts in that style can really add a personal effect if used in the right way. The use of hand-drawn images, icons and fonts are popular in website designs specially blogs for personalizing and giving a unique and artistic touch to designs. In this post, we present a list of 25 useful fee hand drawn fonts design . We hope you will enjoy this wonderful showcase and feel free to share your opinion with us! Other useful related links: 1.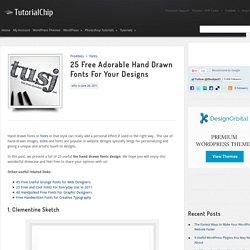 25 Free Adorable Hand Drawn Fonts For Your Designs
How To Make The Most Beautiful Paper Snowflake Ever! a spectacular - origami like - snowflake deco Last year, my friend Vero found an online tutorial to make this beautiful winter//Christmas decoration.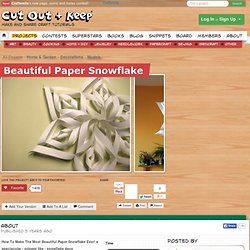 Now, I have a chocolate chip cookie recipe that I swear by. I love it, I think it is incredible, and I haven't changed my mind about that. However, as much as it pains me to say it, these chocolate chip cookies by Jacques Torres are absolutely, without a doubt, the best chocolate chip cookies that I have ever made or tasted in my entire life. I guess that's why they call him Mr.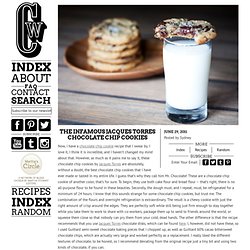 Pomanders, or "Flower Kissing Balls" are gorgeous floral decorations at parties and weddings. It's name is from the French pomme d'ambre or apple of amber – a ball of perfume. They were carried to protect against infections and diseases by modifying bad smells. Interesting huh? Well, today they're used as a beautiful, hand-made decoration!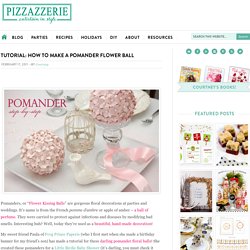 50 Outstanding Illustration Designs for Your Inspiration
A great illustration contains a little concept called art. Art is a way that influences and affects one or more of the senses, emotions, and intellect. To showcase some of the best artworks, we decide to create this article. While browsing through the illustrations be sure to actually observe the artwork and find the hidden meanings.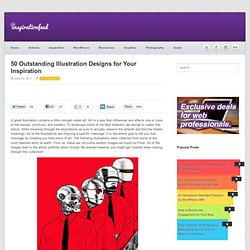 Home PomPom Pillow from Living with Punks. Dip-Dye Lamp and Pillow from Design Sponge. Simple Pillowcases from Made. Lazy Daisy Pillowcases from The Long Thread.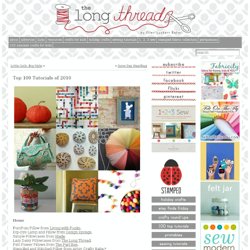 I wanted to share with you a project from one of my readers who shares with us how to make leaf skeletons. I LOVE this! I have several leafs in various forms displayed in my home and knew I needed to make some of her leaf skeletons to add to my decor. I love how a pattern of leaves can enhance the beauty in your home.
I am excited to be offering 30 days of fun crafts to keep kids active and entertained this summer! You won't want to miss a day of these fun crafts for kids from some amazing bloggers! Please be sure to pay them a visit! Hi I am Beckie from Infarrantly Creative and Knock Off Décor and I am back here on STML showing you how to make woven friendship bracelets As I was thinking about what project to do for this series I tried to remember what my most favorite craft was when I was a girl. It was by far bracelet making! I have noticed they are making their way back on children's wrists lately.