CONGRESSIONAL
U.S. Senate
Wednesday, Jan 15, 2014 10:00 a.m.: Convene and begin a period of morning business. Thereafter, begin consideration of H.J.Res.106, the Short Term Continuing Resolution. Previous Meeting Tuesday, Jan 14, 2014 The Senate convened at 10:00 a.m. and adjourned at 7:11 p.m. 3 record votes were taken.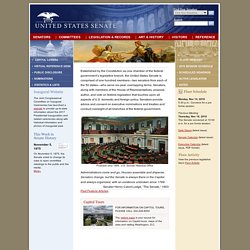 The Library of Congress > THOMAS Home > Bills, Resolutions > Search Bill Summary & Status Related Resources at the Library Find the Law Library on: Search Bill Summary & Status 111th Congress (2009-2010)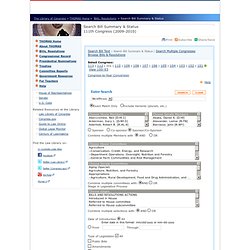 Search Bill Summary & Status - 111th Congress
What the heck has Obama done so far?
POLITICAL PARTIES DEFINED
Politisite | Politics from the RIGHT Side of the Web
China ship detects 'pulse signal' By ASSOCIATED PRESS | 4/5/14 9:56 AM EDT The search for flight 370 enters its fifth week. Full coverage: Flight 370 Alexander challenger: 'We're friends' By MANU RAJU | 4/4/14 6:26 PM EDT Medicaid, CHIP enrollment up by 3M By JENNIFER HABERKORN | 4/4/14 2:30 PM EDT Both numbers could rise further once all states finish reporting their data, officials say.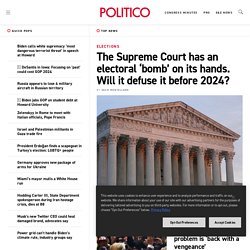 Everything Our Government Really Does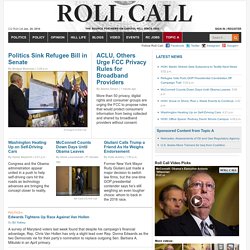 close spaceplay / pause escstop ffullscreen shift + ←→slower / faster (latest Chrome and Safari) ←→seek
Breaking National and World News - US News
Fast, accurate verbatim transcripts for political events in Washington that affect you. Targeted content delivered within hours of the event through our Transcript Database or individually through our online store. On Demand Transcription Maximizes your event by providing a searchable transcript and the ability to link it to your video. Issue and PR Monitoring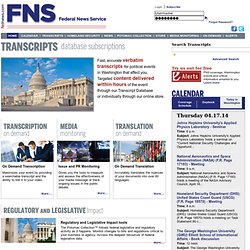 Federal News Service - Congressional Transcripts Online
U.S. Congress News
States Begin to Convene for 2014 Sessions, Focus on Fiscal Outlooks Lawmakers in 46 states will start returning to their respective capitols this month to debate the year's pressing policy issues, most dominantly taxes and spending, healthcare, education, immigration, energy and election reform. Legislators once again be tasked with preparing budgets in a climate of fiscal austerity; state are still struggling to recover from the recession. Program growth will be small and new taxes rare; it is after all an election year. Keep reading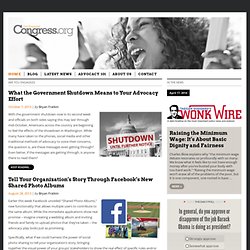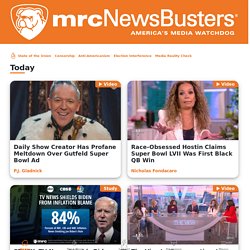 An unhinged Chris Matthews exploited another tragedy on Wednesday, connecting the pro-Second Amendment views of Ted Cruz and other Republicans to the shootings of two prosecutors in Texas. The Hardball anchor began by dredging up failed Senate candidate Sharron Angle's three-year-old reference to "Second Amendment remedies." Matthews connected, "If that was frightening enough for you, how about what's happening in Colorado and Texas?...In Texas, two prosecutors were killed, a third has now pulled out of a case against the Aryan brotherhood of Texas for, quote, 'security reasons.'"