Officehacks
Edit Article
How to keep a career log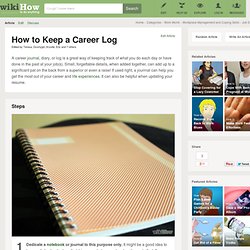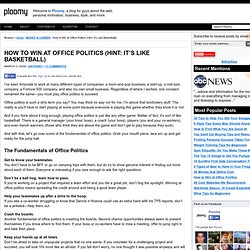 I've been fortunate to work at many different types of companies: a mom-and-pop business, a start-up, a mid-size company, a Fortune 500 company, and also my own small business. Regardless of where I worked, one constant remained the same—you must play office politics to succeed.
How to win at office politics (Hint: it's like basketball)
How to become the "Go-to Guy" at work
Do you feel like your career is in a rut? When was the last time you got a promotion or a raise? That long, huh?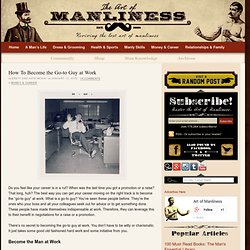 Going to work in the morning can sometimes feel like walking on to the set of a soap opera, with intrigues, rivalries – it can be a nightmare to navigate through it all and actually get some work done! However these tips can considerably smooth your path and make the office environment a much more pleasant place to be in.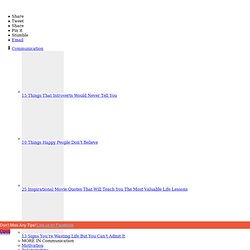 How to steer clear of office politics
Office politics is about being nice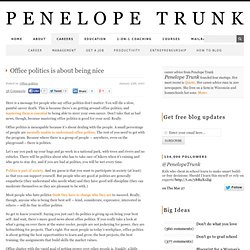 Here is a message for people who say office politics don't matter: You will die a slow, painful career death. This is because there's no getting around office politics, and mastering them is essential to being able to steer your own career. Don't take that as bad news, though, because mastering office politics is good for your soul.
How to save time at the office