DIY Gift Ideas
It's almost Mother's Day and off course we all want to give our mother's something really special.
10 great DIY Mother's Day gifts
Last week, I posted a preview of the simple, inexpensive wall art my mom and I created. Now I'm excited to show you how you can make a one-of-a-kind coffee stirrer masterpieces too!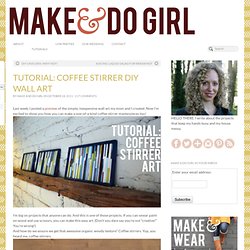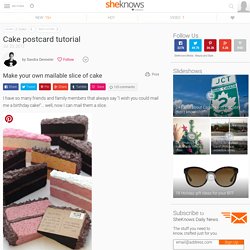 Make a mailable slice of cake
InspireMe Crafts: Clever Gift Ideas for Christmas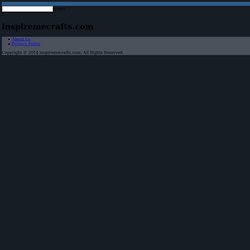 "A hug is the perfect gift; one size fits all, and nobody minds if you exchange it".
Make This Gift: Stitched Map Art! : Wantist
Stitched Map Art, photo from Martha Stewart Living Maybe it's the weather (or all those delicious fall smells), but I've been feeling mighty nostalgic lately.