Teaching
Biology
A major part of discipline is learning how to talk with children.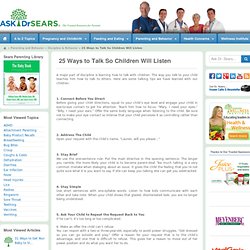 Teaching Ideas - Classroom Management
By Leah Davies, M.Ed. There are countless times when educators need their students' undivided attention.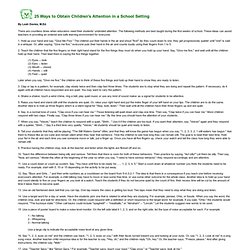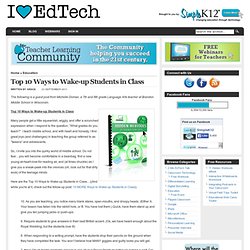 The following is a guest post from Michelle Doman, a 7th and 8th grade Language Arts teacher at Brandon Middle School in Wisconsin.
This is a free sample with the opportunity at the end to download the full work for $0.50 (half dollar) by credit card or by PayPal account .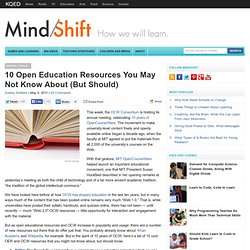 Horla Varlan This week, the OCW Consortium is holding its annual meeting, celebrating 10 years of OpenCourseWare .
Online Degrees | Video Courses on Academic Earth
by Michelle Vackar, Modern Handmade Child One of our favorite outside activities at our home is drawing with chalk on the driveway. You can play hopscotch, four-square, and of course draw and create silly stories. My daughters and I were talking one day as we played hopscotch about how to make chalk and I thought to myself, let's try it!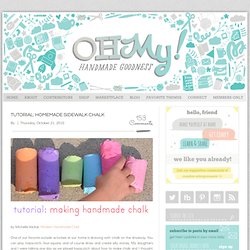 RHL School - Free Worksheets and More